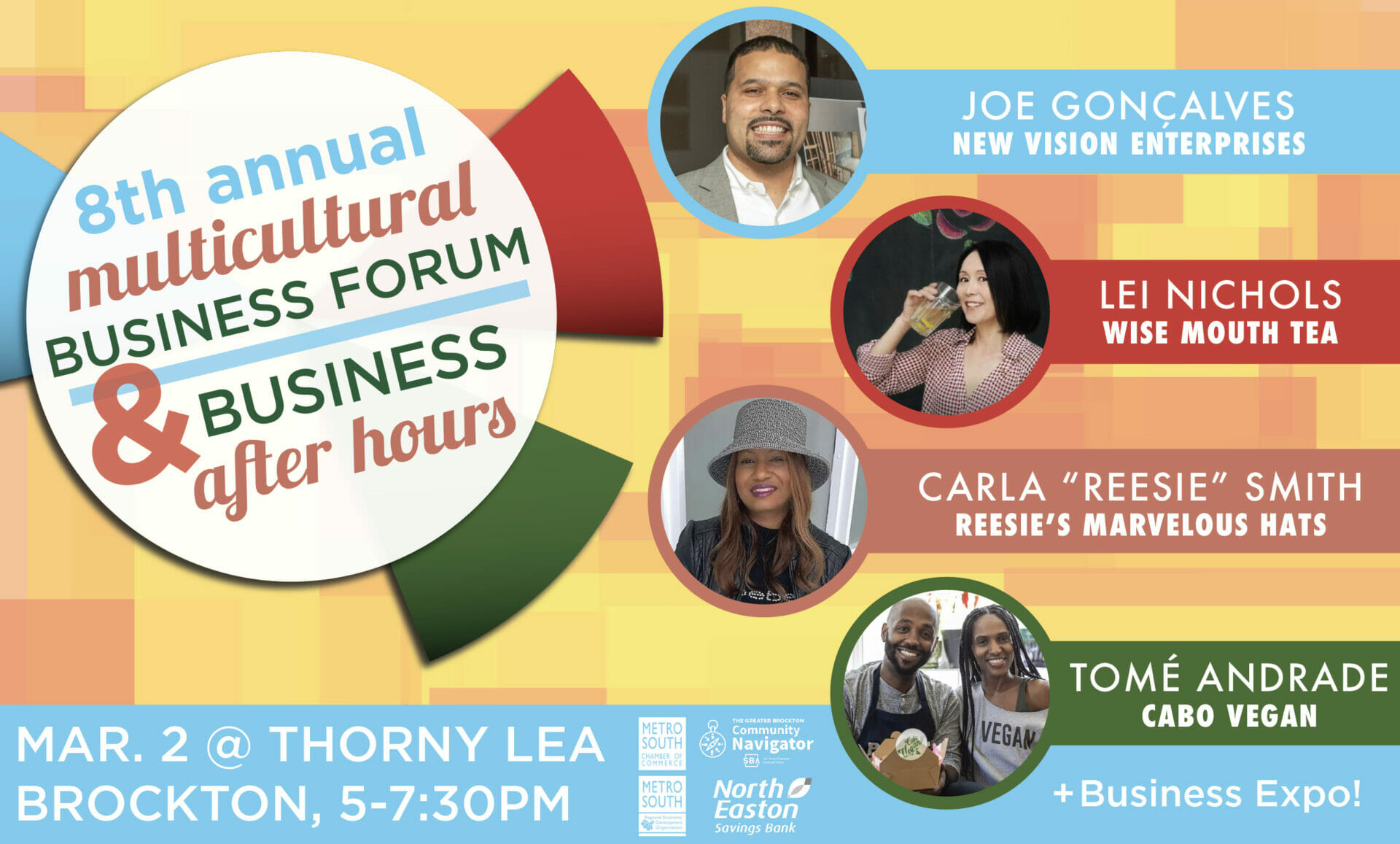 March 2, 2023
5:00 pm -

7:30 pm
*Please do not attend if you feel unwell, masks are optional.*
Join us Thursday, March 2nd from 5:00 pm -7:30 pm for the 8th Annual Multicultural Business Forum & Business After Hours. This is a great opportunity for potential and existing entrepreneurs to learn about helpful resources, network with local businesses, and hear from entrepreneurs who have successful businesses. The business resource expo is FREE to participate!
The event is sponsored by North Easton Savings Bank.
Questions? Contact Cathryn Schofield or call (508) 586-0500 x 231 for assistance.
The woman & minority owned business panel features Joe Gonçalves, New Vision Enterprises; Lei Nichols, Wise Mouth Tea; Carla "Reesie" Smith, Reesie's Marvelous Hats; and Tomé Andrade, Cabo Vegan.
5:00 pm – BUSINESS RESOURCE EXPO & NETWORKING
Want to participate? Download the expo registration form here, space is limited. 
Learn about resources available to help start and grow your business. Experts will assist you on a variety of topics ranging from financing, developing a business plan, marketing your business, and winning government contracts. Past expo participants include: BC Tent & Awning, Brockton NAACP, Brockton Redevelopment Authority, Center for Women & Enterprise, Consulate General – Cape Verde, DCAMM, Eastern Bank, Family & Community Resources, LegalShield, Massachusetts Office of Business Development (MOBD), MassHire Greater Brockton Workforce Board, Massachusetts Small Business Development Center, New York Life, North Easton Savings Bank, Old Colony Planning Council, Rockland Trust, SBA, SCORE, SEED Corp., Self Help Head Start, South Shore Haitian Adult Day Center, U.S. Census, Victory Human Services, and more!
5:30 pm – WOMAN & MINORITY OWNED BUSINESS PANEL
Hear from a panel of local businesses as they share their success stories. Learn how they used their backgrounds to develop new ideas, leverage regional resources, and tap into new markets. Invited to share their stories: Joe Gonçalves, New Vision Enterprises; Lei Nichols, Wise Mouth Tea; Carla "Reesie" Smith, Reesie's Marvelous Hats; and Tomé Andrade, Cabo Vegan.
6:15 pm -BUSINESS AFTER HOURS NETWORKING
Meet new potential clients during this Business After Hours event. Enjoy delicious food and drink while browsing the expo, career fair, and networking with members of the Metro South community.
ABOUT THE PANEL:
Joseph Goncalves, the principal of New Vision Enterprises, was born and raised in the "City of Champions." He is of cape verdean descent and graduated from Brockton High class of 2005. He obtained his Bachelor's in Finance from Newbury College and later pursued his M.B.A. from Endicott College. Joseph began his career in the real estate industry at the age of 18. Shortly after the recession of 2008, he pivoted to rehabilitate homes and began his journey in construction management. After many years of acquiring properties and rehabilitating them, he began to develop a keen interest in all aspects of real estate development. New Vision Enterprises has built a reputation for excellence when it comes to development, construction and management. As he looks into the future, his vision remains the same; continue creating something beautiful where others may not see the vision. Visit nveconstruction.com to learn more.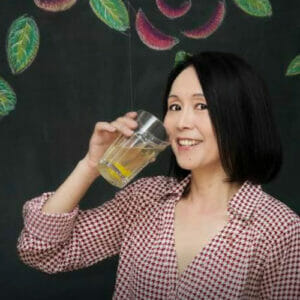 Lei Nichols was teaching Chinese at a private high school when she noticed that the only beverages available to the students were sugary sodas and iced teas made with artificial ingredients. "I wanted to do something to solve this issue and provide healthier drinks for the kids and help influence others to make healthy dietary choices in their lives."
Drawing from lessons learned in the remote Chinese village of Shanzui from her grandmother and other family members about the art of Chinese tea, Lei created recipes for the three original Wise Mouth flavors and set out to make her dream a reality. Learn more here.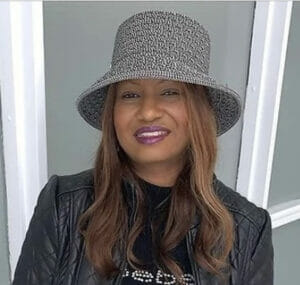 Reesie's Marvelous Hats was fashioned by Carla Smith, a Certified Life Coach. She is the first minority woman owned hat store in Massachusetts. She started her business for the inspiration and positive vibe of reassuring people of their potential. She believes her hats are a reflection of self worth and you can reward yourself with a hat that inspires. "For me, the truest expression of Reesie's Marvelous Hats is to uplift all of us, backing each other up, and our community, in order to make people feel vested to invest in themselves and, in turn, the community around them. My hats have a history of inspiring and empowering people to be bold, look their very best, and carry themselves with the pride that they deserve." Learn more at bethatinahat.com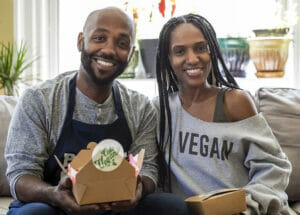 The Cape Verdean small business "Cabo Vegan" is owned by couple Tomé Andrade and Valery Teixeira. What began as a small catering venture out of their home has developed into a downtown storefront where they prepare and sell traditional Cape Verdean food with a twist – make it vegan. You can find veganized pastels and cachupa, as well as New England favorites like lobster rolls & tuna rolls at their new restaurant site located at 20 Main Street in Brockton, now open for take-out. Visit thecabovegan.com to learn more.