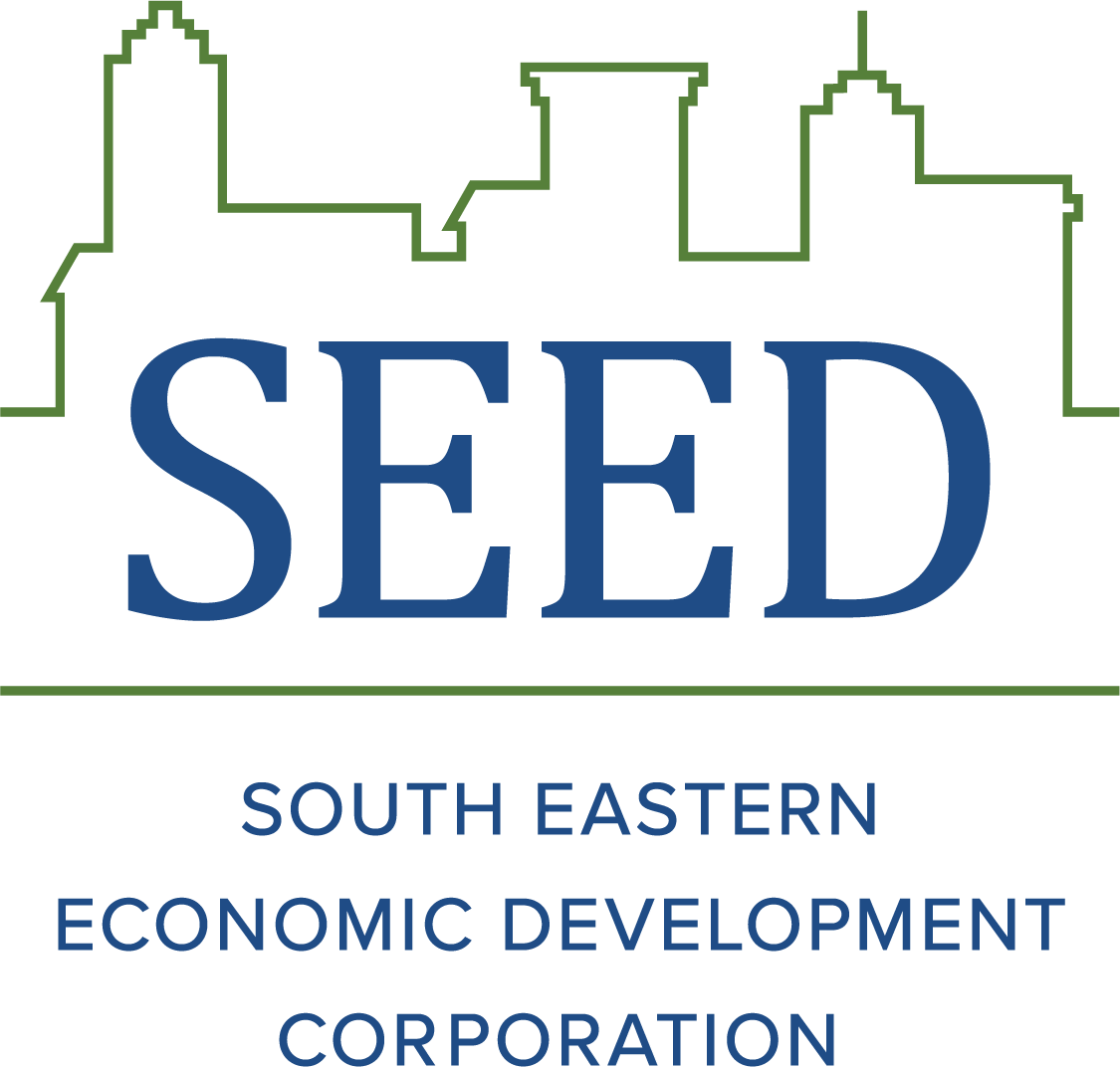 SEED Corporation and North Easton Savings Bank in cooperation with the Metro South Chamber of Commerce provide this free, virtual entrepreneurial workshop in which participants will learn how to read and a balance sheet, income statement, and cash flow statement, and keep on top of their business finances. The workshop also explains how a small business owner can anticipate financial needs in order to operate the business more efficiently through a deeper understanding of their financial picture. The workshop is open to anyone currently in business, starting a business, or thinking about someday owning a business, as well as business assistance professionals who would like to learn more about SEED's technical assistance programming.
Attendees will be provided with a free business plan guide that includes financial templates  and will be introduced to free and confidential business assistance resources available to them locally and regionally.
To register, fill out the registration form by clicking on the registration button or contact jmello@seedcorp.com.