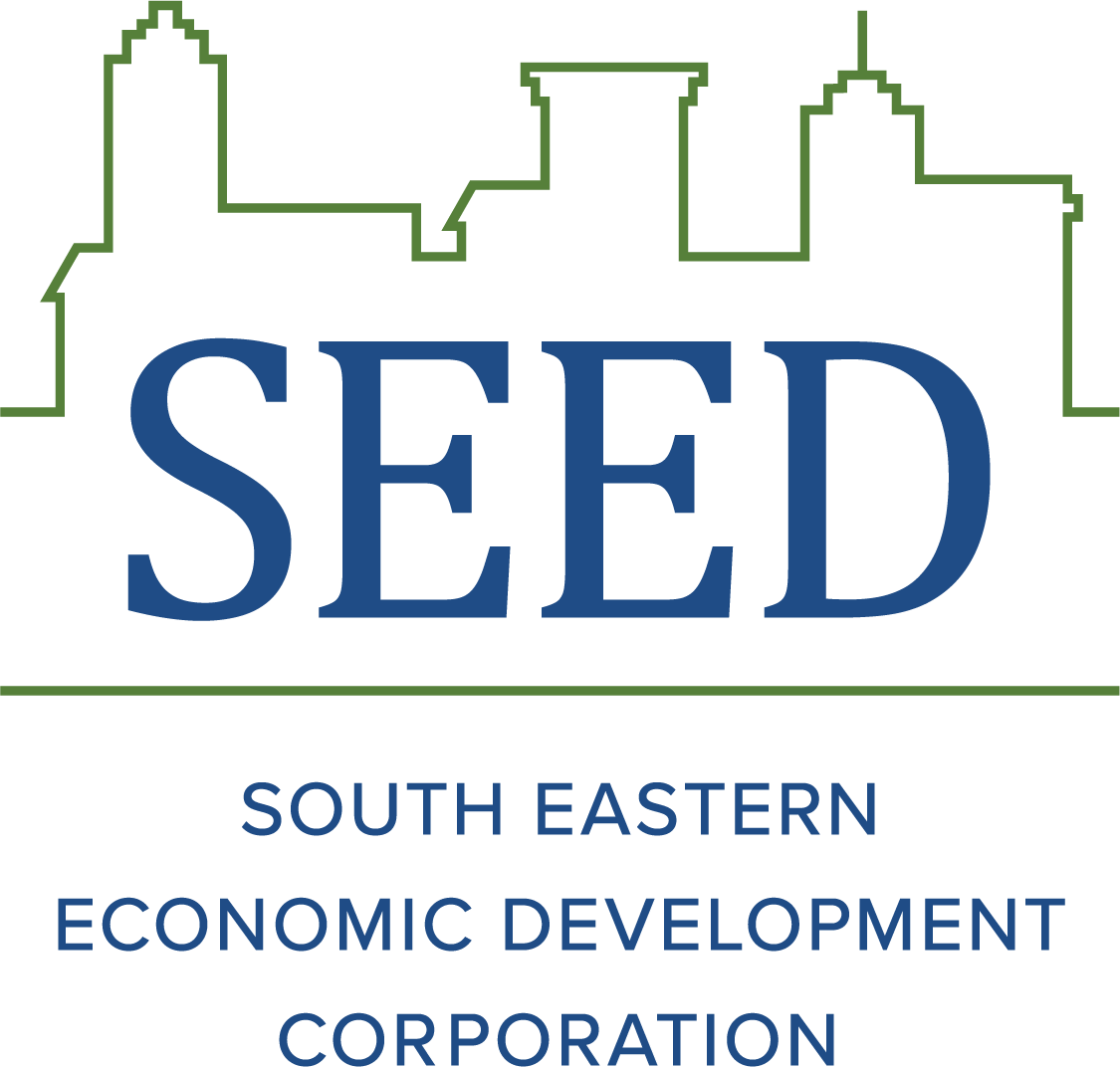 SEED Corporation and Rockland Trust in cooperation with the U.S. Small Business Administration, Massachusetts Small Business Development Center, & SCORE provide this free, virtual entrepreneurial workshop in which participants will learn the fundamentals of planning, preparing for and financing a small business. The workshop is open to anyone currently in business, starting a business, or thinking about someday owning a business, as well as business assistance professionals who would like to learn more about SEED's technical assistance programming.
Attendees will be provided with a free business plan guide and other materials and will be introduced to free and confidential business assistance resources available to them locally and regionally.
To register, fill out the registration form by clicking on the registration button or contact jmello@seedcorp.com.