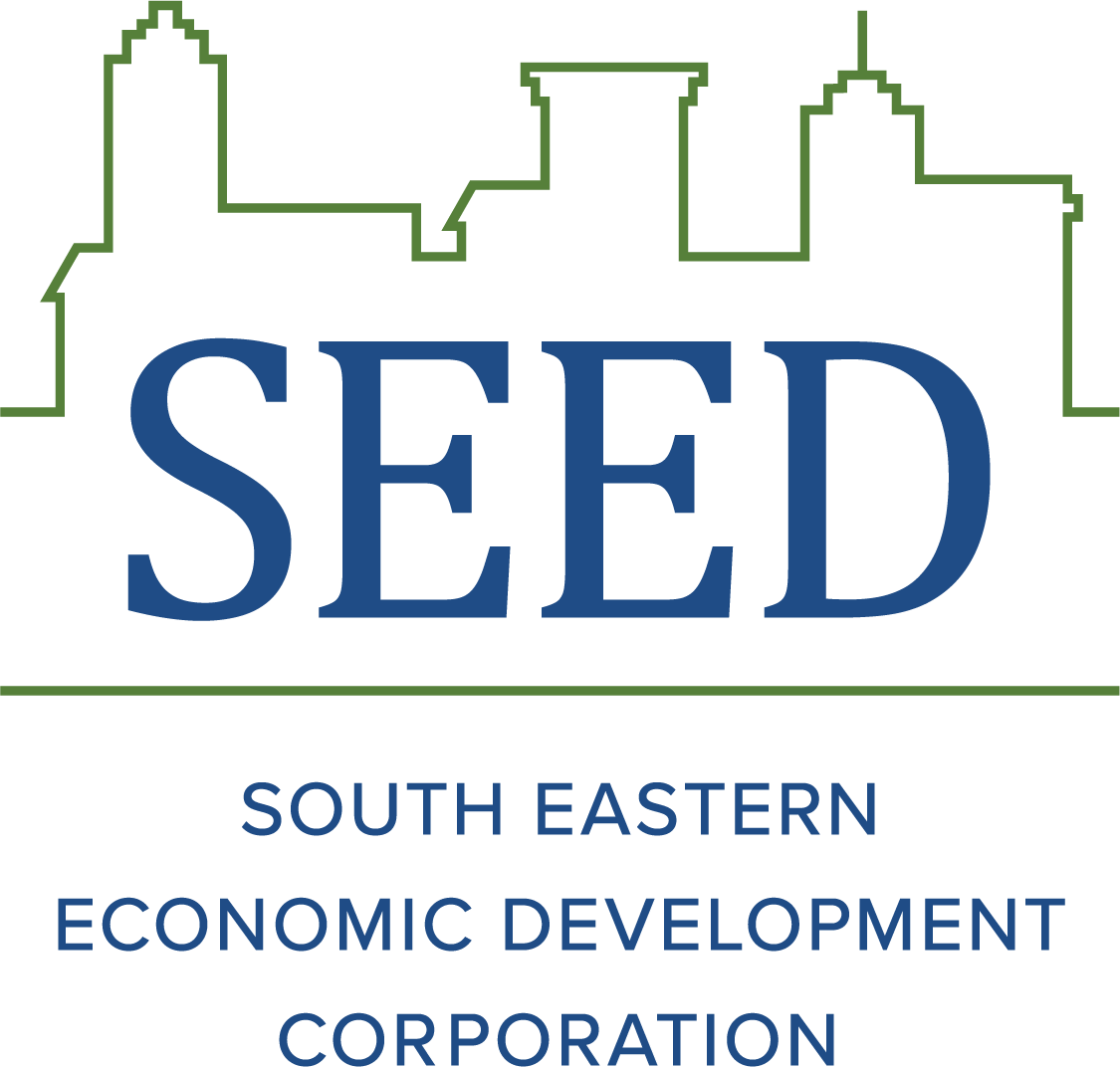 November 30, 2023
9:00 am -

12:30 pm
SEED Corporation and Bluestone Bank provide this free in-person entrepreneurial workshop aimed towards helping business owners get the information they need to succeed. In this workshop, participants will learn the fundamentals of planning, preparing for and financing a small business. The workshop is open to anyone currently in business, starting a business, or thinking about someday owning a business, as well as business assistance professionals who would like to learn more about SEED's technical assistance programming.
Attendees will be provided with a free business plan guide and other supplemental materials, and will be introduced to free and confidential business assistance resources available to them locally and regionally. A complimentary breakfast and lunch will be provided.
This workshop session will begin promptly at 9:00 am and finish at 12:30 pm. Please arrive at the address below at least 15 minutes prior to the start of the workshop. Registration is required in order to attend.
Bluestone Bank
756 Orchard Street
Raynham, MA 02767
To register, fill out the registration form by clicking on the registration button or contact jmello@seedcorp.com.