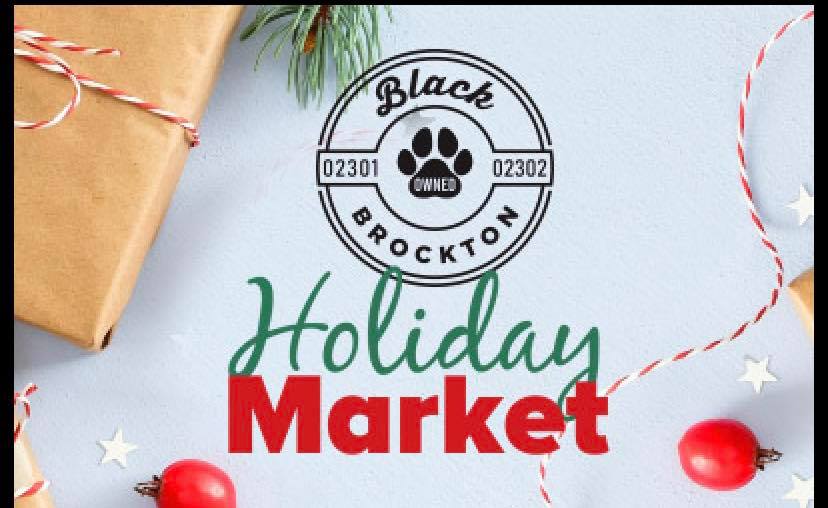 November 19 2021,
12:00 pm - December 24 2021,
6:00 pm
Event Description
Black Owned Holiday Market
Light up the holiday season with shopping, fun activities, food, and beverages! In collaboration with Westgate Mall, we'll be hosting a Black Owned Holiday Market that will occur over a series of FIVE weekends straight!
We are excited to host you in our new decked out cozy retail space! The marketplace will be full of delicious treats, entertainment, kids' activities, and plenty of handmade gifts and specialty food products, art, and clothing from local artisans/artists.
We welcome family & friends to join us in closing out 2021 strong celebrating the holidays, entrepreneurship in Brockton & our advancement as a community.
As always, the market is free to attend, and visitors may join without registering.
Businesses interested in vending can register here: https://forms.gle/TH4ysJn5ewAizs5p7