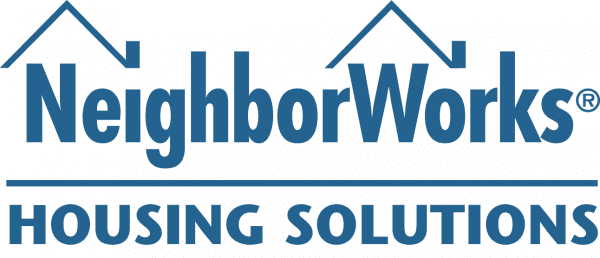 February 8 2022,
6:00 pm -

8:00 pm
In 2019, NeighborWorks Housing Solutions was tasked with managing a $1M Venture Loan Fund for the City of Brockton. Created by five financial entities, HarborOne Bank, Eastern Bank, SCU Credit Union, Rockland Trust and North Easton Savings Bank, this fund is for small businesses who want to start, grow and/or relocate in Brockton.
Each new or growing business helps to fuel the city's economic engine by creating jobs and stimulating the need for housing. Through the banking partnership, opportunities can be envisioned in the local business community.
This fund allows small business loans of up to $50,000 for businesses in Brockton. To qualify for the process, NeighborWorks has developed a small business program that prepares all applicants with a functional business plan. Once the business plan is in place, we can begin the loan application process. We will help guide you with your plan, making sure all the necessary elements have been researched and documented.
The program "Building a Better Business" consists of three classes. Each class will be interactive as we will use group brainstorming and technology throughout the session. We will be assigning homework to move you along in the business plan process.
Building a Better Business 101 – Starting and Growing – In this class, we will discuss being and/or becoming a business owner and walking through basic questions that will help define your business.
Micro Moments
Being an Entrepreneur
Personal Credit
Business Types & Tax Responsibilities
Funding
Your Idea
Your Product and Customer
Please note : When you register for this class, you are registering for all three classes in the series. – Tuesday, February 8, 2022 : 6 PM – 8 PM – Tuesday, February 15, 2022 : 6 PM – 8 PM & Tuesday, February 22, 2022 : 6 PM – 8 PM – There are 15 spaces available in each series.
View a list of upcoming business classes at nhsmass.org/upcoming-business-classes. Read the FAQs here.