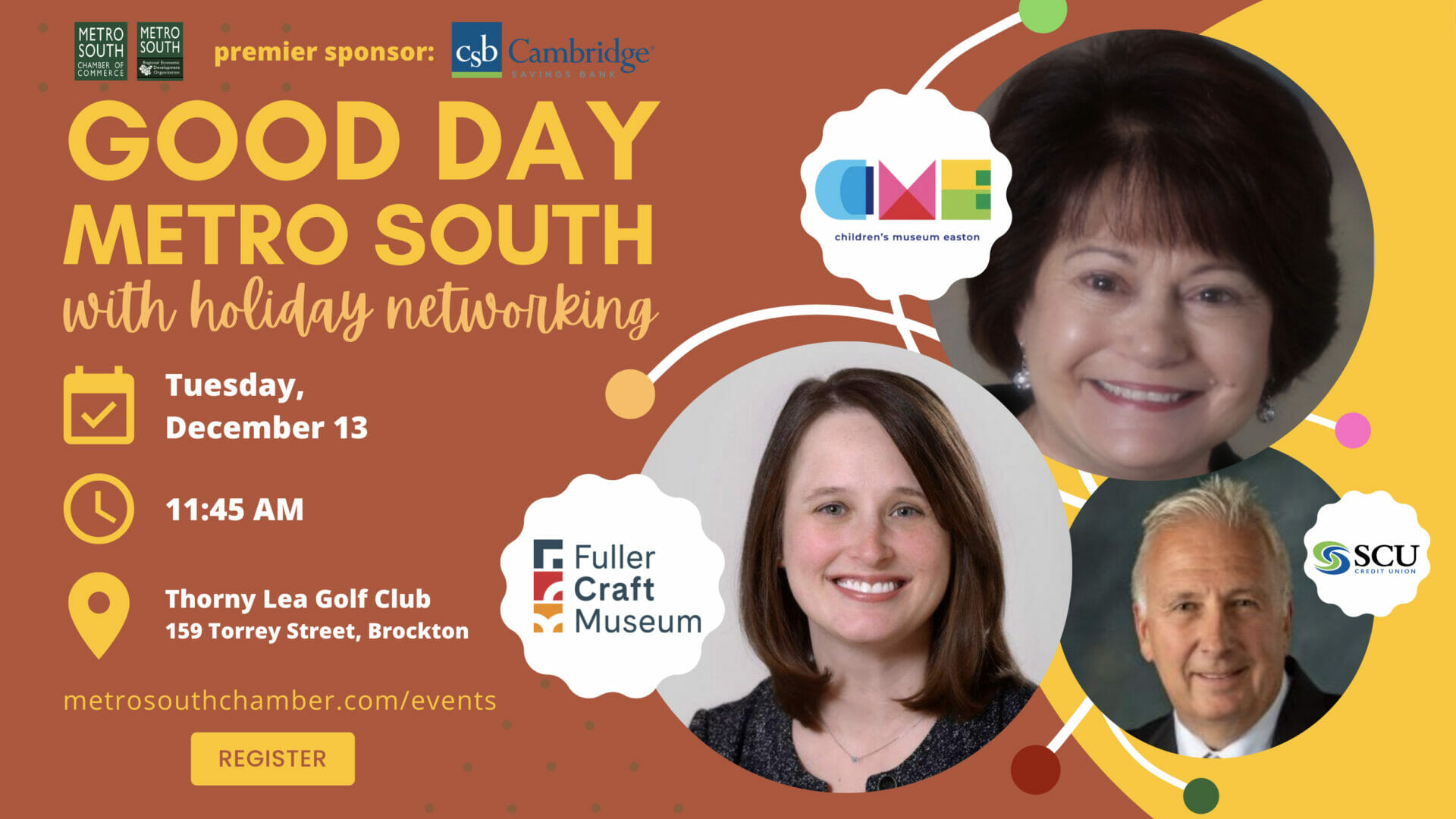 December 13 2022,
11:45 am -

1:30 pm
*Please do not attend if you feel unwell, masks are optional.*
Please join us on Tuesday, December 13th for a Holiday Themed Good Day Metro South luncheon featuring new faces, new networking, and so much fun! Bring a friend!
This event will be hosted at Thorny Lea Golf Club from 11:45 AM – 1:30 PM. We are excited to announce our guest speakers panel will feature new faces – Christine Santoro, Executive Director, The Children's Museum Easton; Erin McGough Rowe, Executive Director, Fuller Craft Museum; and Glenn Parsons, President & CEO, SCU Credit Union. Also enjoy a holiday networking segment with Rob DiFazio from Mayflower BSA and RPE.
Also featured during this event is an introduction to the new Small Business Toolkit launched by the Office of the State Treasurer & Receiver General. This new website includes information on how to plan, fund, and grow your business, as well as a first of its kind resource map with a directory of over 1,000 business development resource contacts! Visit smallbusinessma.org to explore further.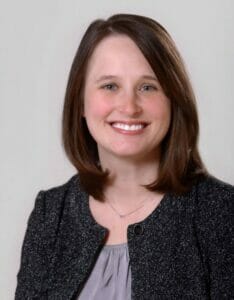 Erin McGough has been a museum professional for 23 years. She is the Executive Director of Fuller Craft Museum, having joined the organization in January 2022. Prior to that, she spent 8 years as Executive Director for Duxbury Rural & Historical Society, with past positions at the New Bedford Whaling Museum and the Concord Museum. Her professional background is as a museum collections manager, responsible for the care and exhibition of museum collections. Erin sits on several boards, including the Massachusetts History Alliance (MHA), and has been a peer reviewer in organizational and collections management assessments for American Alliance of Museums (AAM) since 2009. Duxbury's project to revitalize the Bradford House Museum, spearheaded by Erin, won an institutional Leadership in History award in 2018 from the American Association for State and Local History (AASLH). In 2021, Erin won an Excellence Award from the New England Museum Association (NEMA). Erin has a Master's Degree in Art History & Museum Studies from Tufts University and a Certificate in Professional Fundraising from Boston University. She obtained her bachelor's degree in Art History from the College of William and Mary. Erin lives in Middleborough, Massachusetts with her husband who is a high school teacher in Rockland, and her two elementary-aged children. To learn more, visit fullercraft.org/fuller-craft-museum-announces-new-executive-director-erin-mcgough/.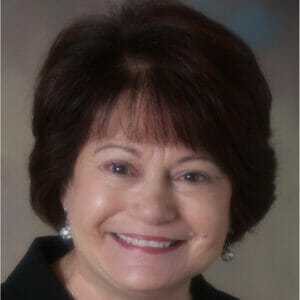 Christine Santoro was born and raised in Brockton and is a graduate of Cardinal Spellman High School. After graduating from Bridgewater State University with a degree in special education and minors in Speech Therapy and Psychology, Christine received her master's degree, also from BSU, in Counseling Psychology. Christine worked as a kindergarten teacher in the Brockton Public Schools for eleven years. During her time as a teacher, she was a member of the Teacher's Union Negotiating Team, inspiring her to attend and graduate from the New England School of Law. Although she has had a general law practice for many years, her interest lies in labor, family, and election law. Christine began working with non-profit entities about ten years ago as Chief Legal Counsel for the Open Source Election Institute. Early childhood education was an area of interest and passion throughout Christine's career. She joined the Board of Directors of the Children's Museum Easton in 2017 and became the Executive Director in May of 2021. Visit www.cmeaston.org to learn more.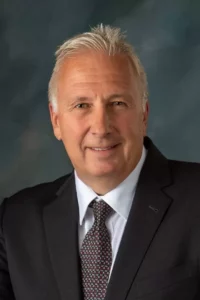 Glenn Parsons has over 20 years of executive leadership experience across multiple disciplines, which will be an asset in his new position. He brings expertise in the fields of technology software and network security. He is highly skilled in communications, business development and strategic negotiations. Parsons earned his B.A. from Harvard University and M.B.A from Northeastern University. He is also an Adjunct Professor of Business at Lasell University. Visit scucu.com to learn more.
Questions? Contact Cathryn Schofield or call (508) 586-0500 x 231 for assistance.
This event is sponsored by Cambridge Savings Bank.