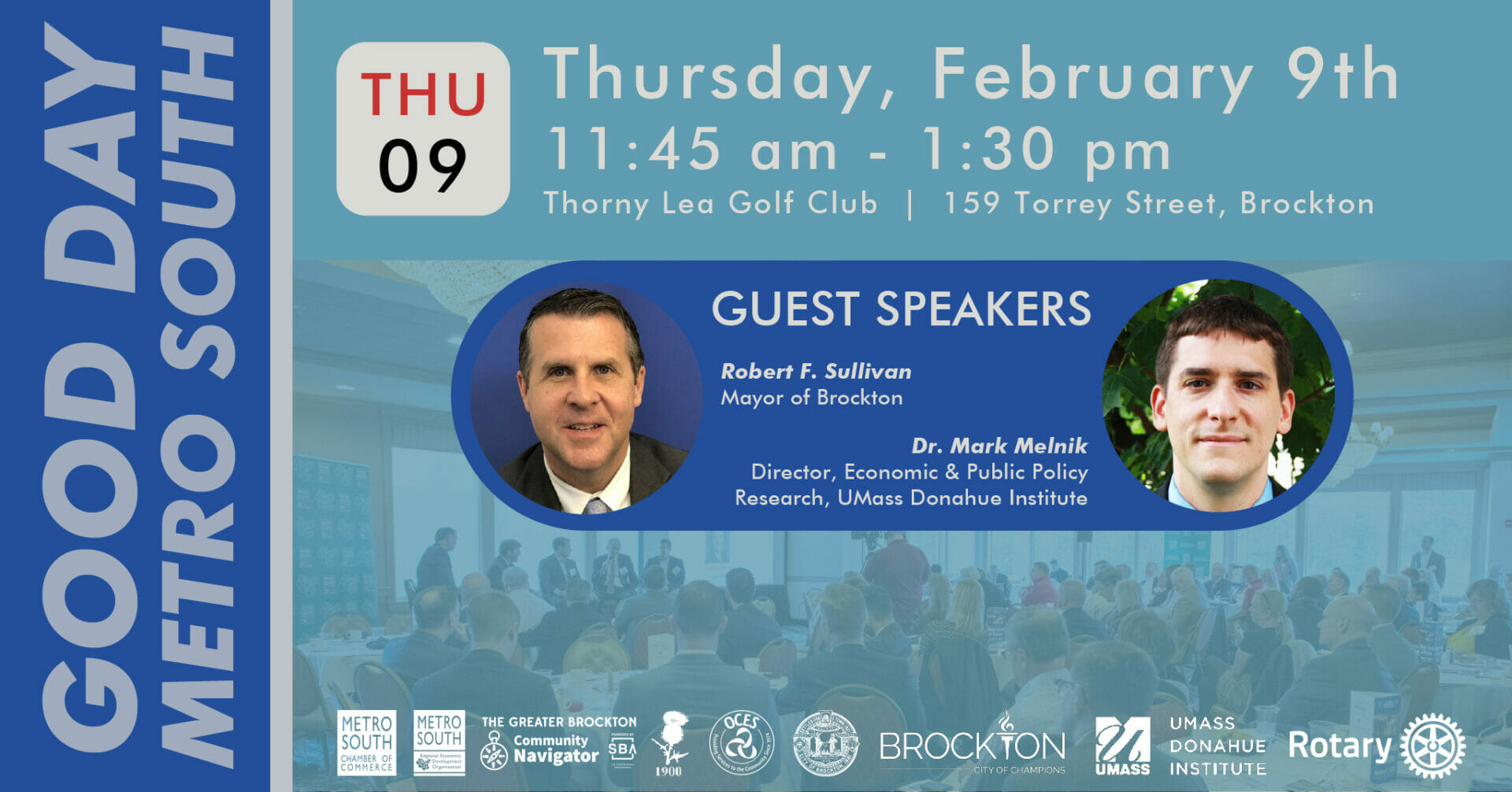 February 9, 2023
11:45 am -

1:30 pm
*Please do not attend if you feel unwell, masks are optional.*
Please join us on Thursday, February 9th from 11:45 AM – 1:30 PM for a Good Day Metro South luncheon hosted in partnership with The Rotary Club of Brockton at Thorny Lea Golf Club (159 Torrey Street, Brockton) This event is sponsored by OCES – Old Colony Elder Services.
Our guest speakers at this event are Dr. Mark Melnik, Director of Economic & Public Policy Research at UMass Donahue Institute; and Mayor of Brockton, Robert F. Sullivan.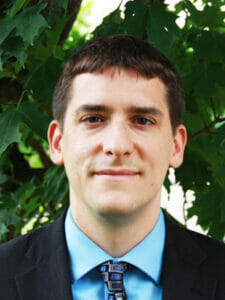 Dr. Mark Melnik specializes in demographic, socio-economic, and labor market issues and leads a 20-person team working on a variety of economic and public policy research projects informing clients in government, private industry, and the non-profit sectors. In his time at the Institute, Dr. Melnik has served as the principal-in-charge on projects with such clients as the Secretary of the Commonwealth, the Massachusetts Gaming Commission, the Boston Foundation, the City of Boston, the City of Cambridge, MassDOT, the New England Foundation for the Arts, MassEcon, MassDevelopment, the Boston Private Industry Council, the Massachusetts Department of Housing and Community Development, the Massachusetts Housing Partnership, and the MetroSouth Chamber of Commerce. In addition, Dr. Melnik serves as the Senior Managing Editor of MassBenchmarks, the journal of the Massachusetts economy published by the Institute in cooperation with the Federal Reserve Bank of Boston.
Before joining the Institute, Dr. Melnik worked as Deputy Director for Research at the Boston Redevelopment Authority (BRA) where he led research teams on demographic and economic research studies as well as analyses used for public policy advisement and decision making with the BRA and the City of Boston. Before joining the BRA, Dr. Melnik worked as a research associate at the Dukakis Center for Urban and Regional Policy at Northeastern University. As a leading expert in demographic and socioeconomic issues in the Commonwealth, Dr. Melnik is quoted extensively in the media and was appointed to Governor Charlie Baker's Future of Transportation Commission and the Massachusetts Economic Development Council Board of Directors.
He holds a doctorate in sociology from Northeastern University. His dissertation explored skill and credential mismatches in the greater Boston labor market. He received his master of arts from Northeastern University and his bachelor of arts from Youngstown State University, both in sociology. Learn more about Mark at donahue.umass.edu/business-groups/economic-public-policy-research/staff.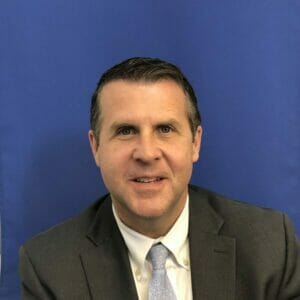 Robert F. Sullivan was born and raised in Brockton, MA. He is the son of Robert and Susan Sullivan and grew up on Wellington Street in Ward two. He attended Brockton Public Schools (Whitman Elementary School, West Junior High School) and graduated from Brockton High School in 1988. He earned his BA and MBA at Boston College, and his JD at the New England School of Law.
Prior to being elected Mayor in 2019, he has served on the Brockton City Council as a Councilor-At-Large since 2006. In that role, he was elected by his colleagues to serve as the City Council President five times.
He previously served as a volunteer Board Member of the Good Samaritan Medical Center (2009-2019), the St. Joseph Manor Nursing Home, and the Brockton Historical Society.
He is a volunteer youth soccer, baseball, and basketball coach within the City of Brockton.  He is a member of Our Lady of Lourdes Church. He is married to Maria (Luizzi) Sullivan, who also grew up in Brockton, and they have three children. Learn more about the Mayor of Brockon at brockton.ma.us/staff-member/robert-sullivan/
Questions? Contact Cathryn Schofield or call (508) 586-0500 x 231 for assistance.