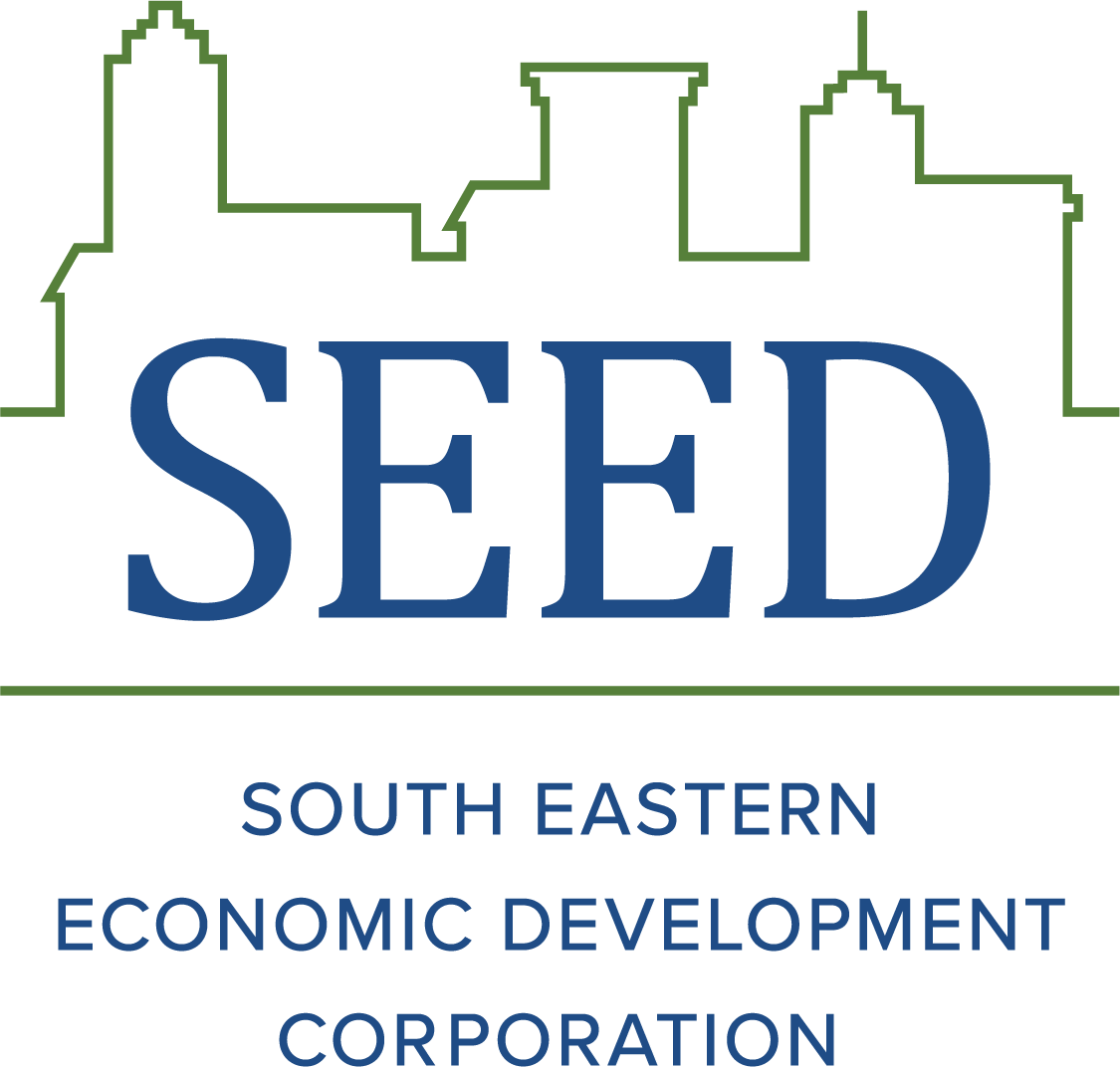 Workshop Summary:
Closing customers is hard work. Closing them consistently is even harder. The Perfecting Your Sales Conversations workshop will teach you the 8 key steps in a successful sales conversation. Improve your close rate by learning what each step is, why it's important, and what your objective is with each step. Once you understand the goals for each step in the sales conversation, you will be able to better guide the conversation and move your prospect beyond the "interest" and "consideration" phases in your sales funnel and toward commitment.
Please note space in this workshop is limited! Register as early as possible in order to secure your spot.
About the Instructors:
The Zenagos Experts have founded 17 small businesses among them. They bring decades of experience from a variety of industries, including tutoring, hand-crafted jewelry, flight school and aviation training, online education, ecommerce, software-as-a-service, fitness center, and coaching. They have also consulted to many organizations – from start-ups to Fortune 500 companies like Fidelity, American Express, Nestlé, and Walmart – in the areas of strategy and technology. The Zenagos Experts each have extensive sales experience.
To register, fill out the registration form by clicking on the registration button or contact jmello@seedcorp.com.