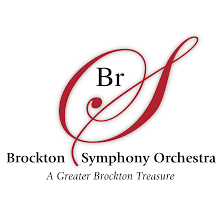 Guest Conductor: David Feltner
Witness classical music's power to depict the boisterousness of the city and the romance of pastoral life in Town and Country, with Bernstein's On the Town and Brahms Symphony No. 2. This concert will also feature our 2022 Youth Competition winner.
The seating capacity for Christ Congregational Church is 250.