A little sewerage could go a long way – more than 5,100 new jobs and 1.6 billion dollars in business output according to a recent study on additional sewerage capacity in business districts adjacent to Brockton. Many new jobs likely filled by Brockton residents, with regional economy reaping benefits.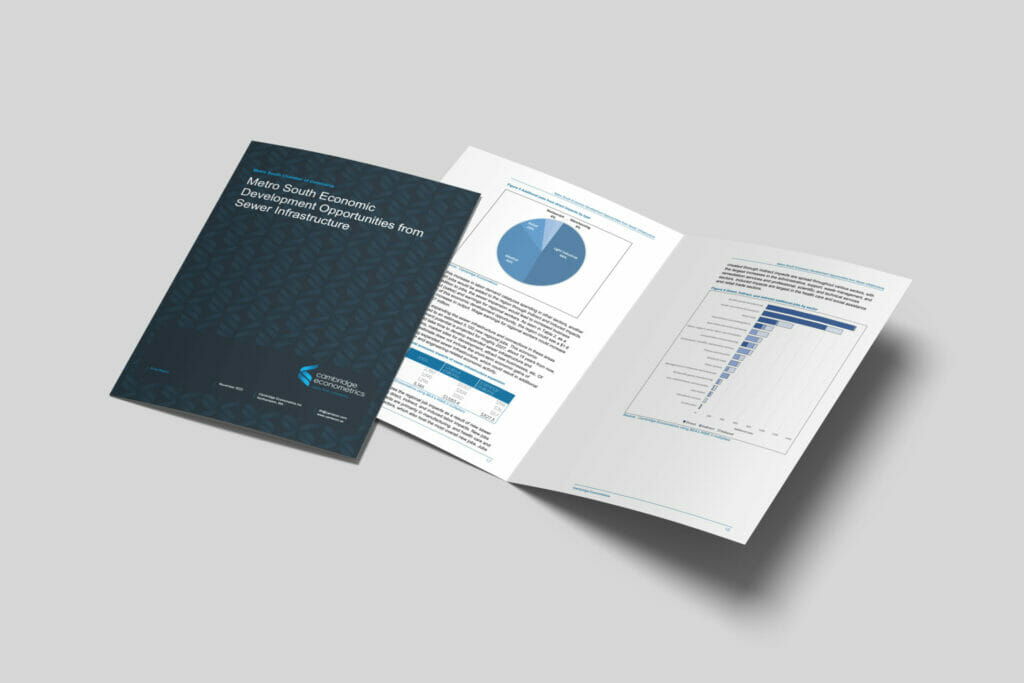 The Chamber commissioned Dan Hodge, Cambridge Econometrics to prepare a sewer infrastructure study exploring capacity, use, and potential development opportunities in Avon, Easton, East Bridgewater and West Bridgewater, while identifying regional economic impact.
Read the complete study here, and view the accompanying slide deck here.