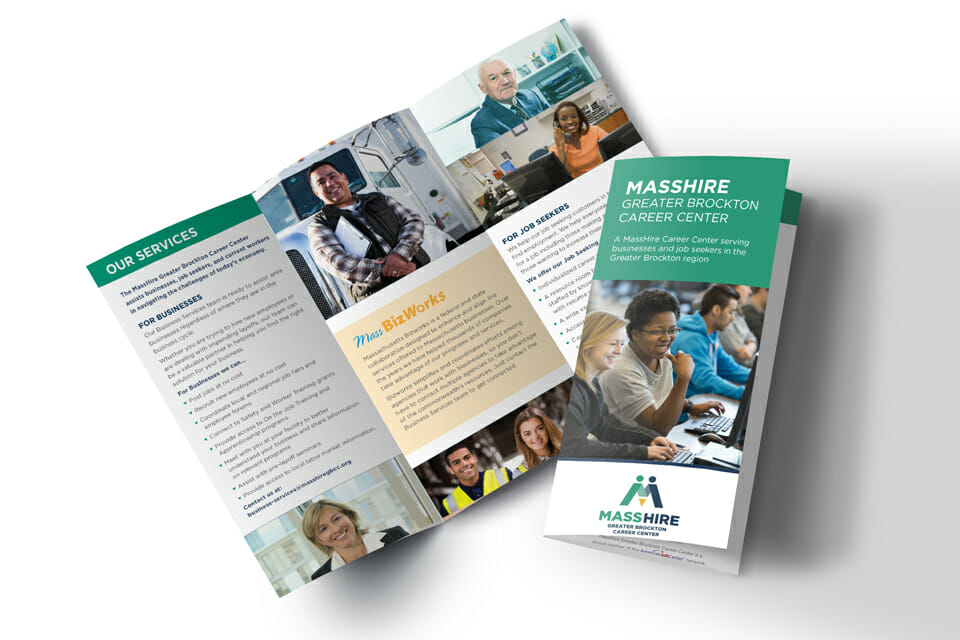 Hiring
People are the key resource for most businesses. Successful hiring is a specific initiative that is extremely relevant in creating a quality organization that is able to meet the demands of a tight labor market.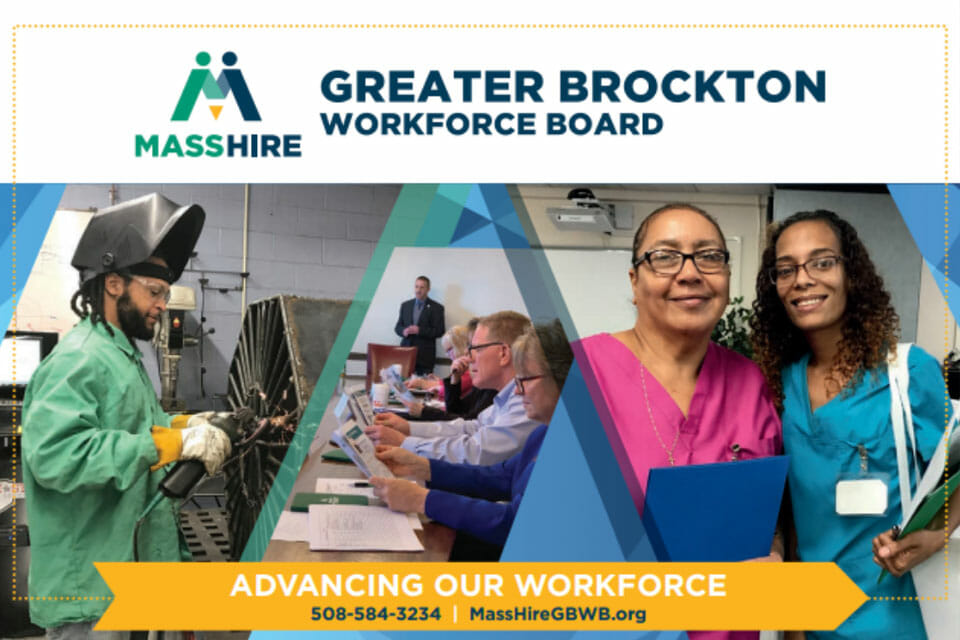 Training
There is no longer any such thing as a stable, secure workplace. Technological change and the opening of markets to worldwide competition make it impossible for businesses to survive long doing things the same way.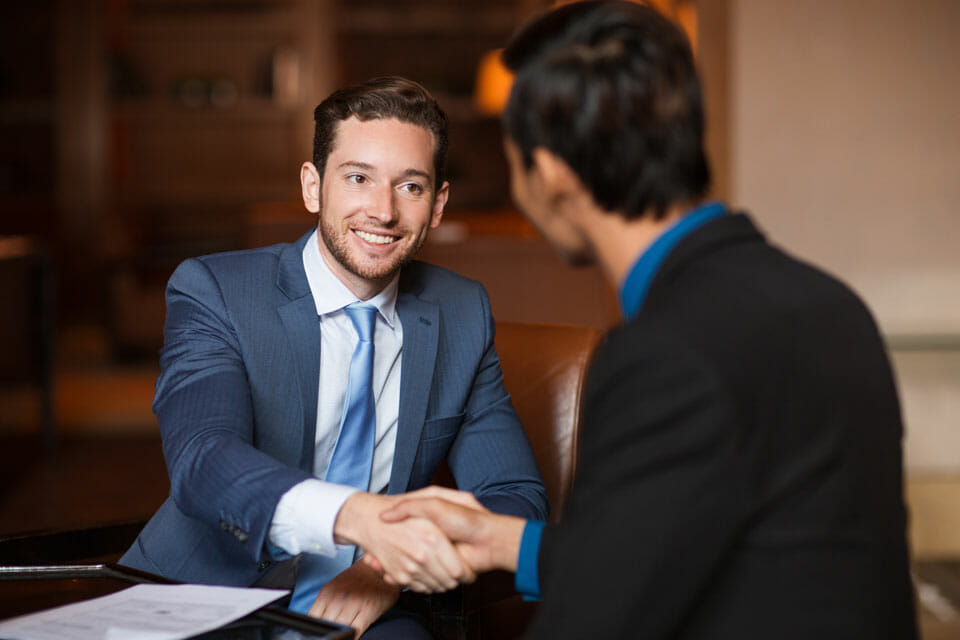 Retaining
With demand for workers exceeding supply and keeping skilled worker an ongoing challenge, businesses must examine their retention strategies.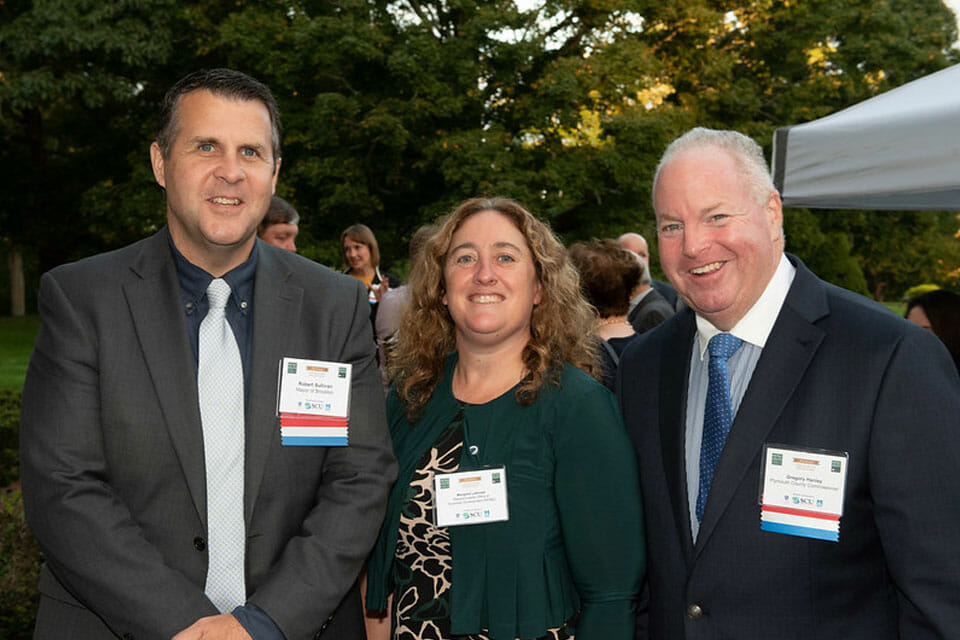 Contact Your Legislator
Find your local Legislator's contact information.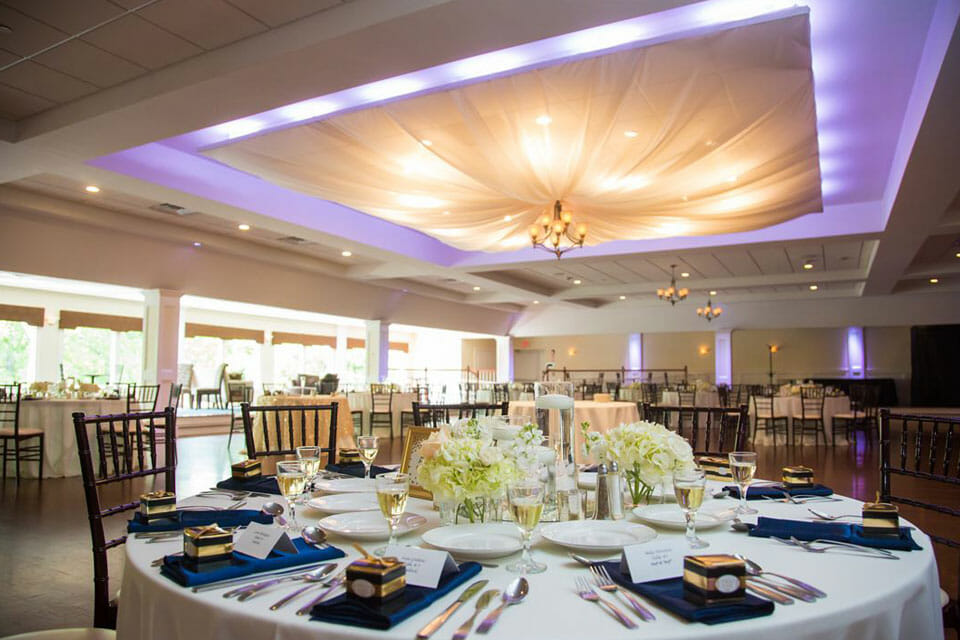 Meeting Space
The Metro South has an abundance of conference and meeting facilities to meet your needs.
Canoe Club Ballroom, West Bridgewater, MA