covid19-how-to-support-small-biz.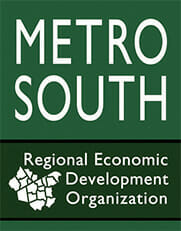 The Metro South Chamber of Commerce is a private, non-profit business association based in the City of Brockton, Massachusetts. The Metro South Chamber of Commerce supports and promotes the local business community through leadership in public advocacy, education, networking, information and community development.
Local Is Better, Here's Why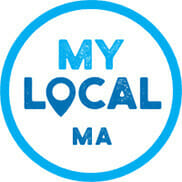 Eat, shop, stay, and live local. Put your money where your heart is: right here in Massachusetts.  If you own or work at a local business, or are part of a local business group, you can help spread the word about the impact that local shops, restaurants, and attractions have on our way of life in Massachusetts.

Subscribe
Sign up for Weekly Email Updates to find out about our latest events and resources for businesses.

Monthly
Check out our Newsletter Archives.
The Metro South Chamber of Commerce is thrilled to honor ten local businesses whose economic contributions have significantly ...
The U.S. Chamber of Commerce Foundation has created a toolkit to help the business community combat the opioid ...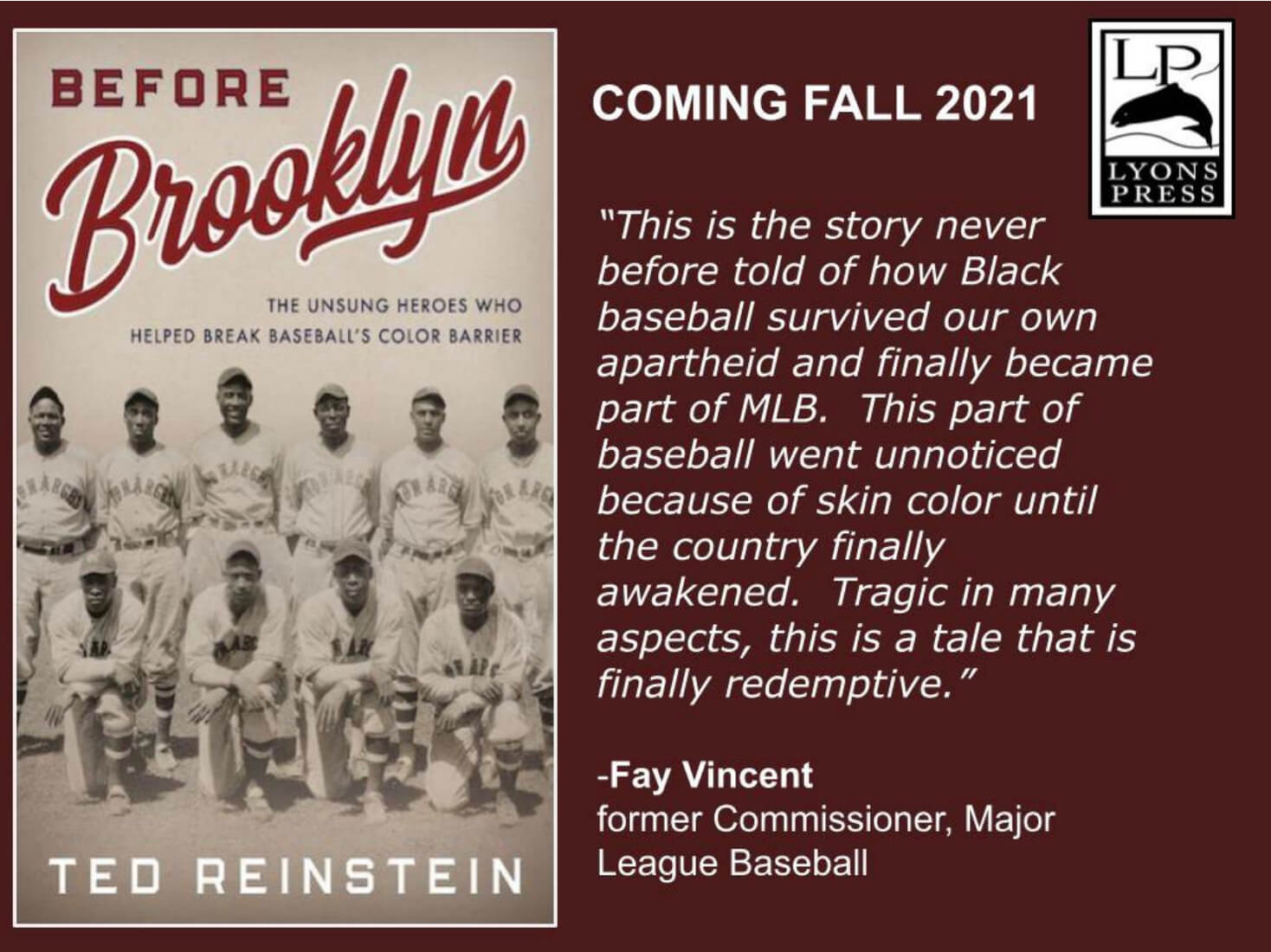 December 10, 2021
11:45 am -
1:30 pm
Good Day Metro South featuring Ted Reinstein, Chronicle
$

39 – 49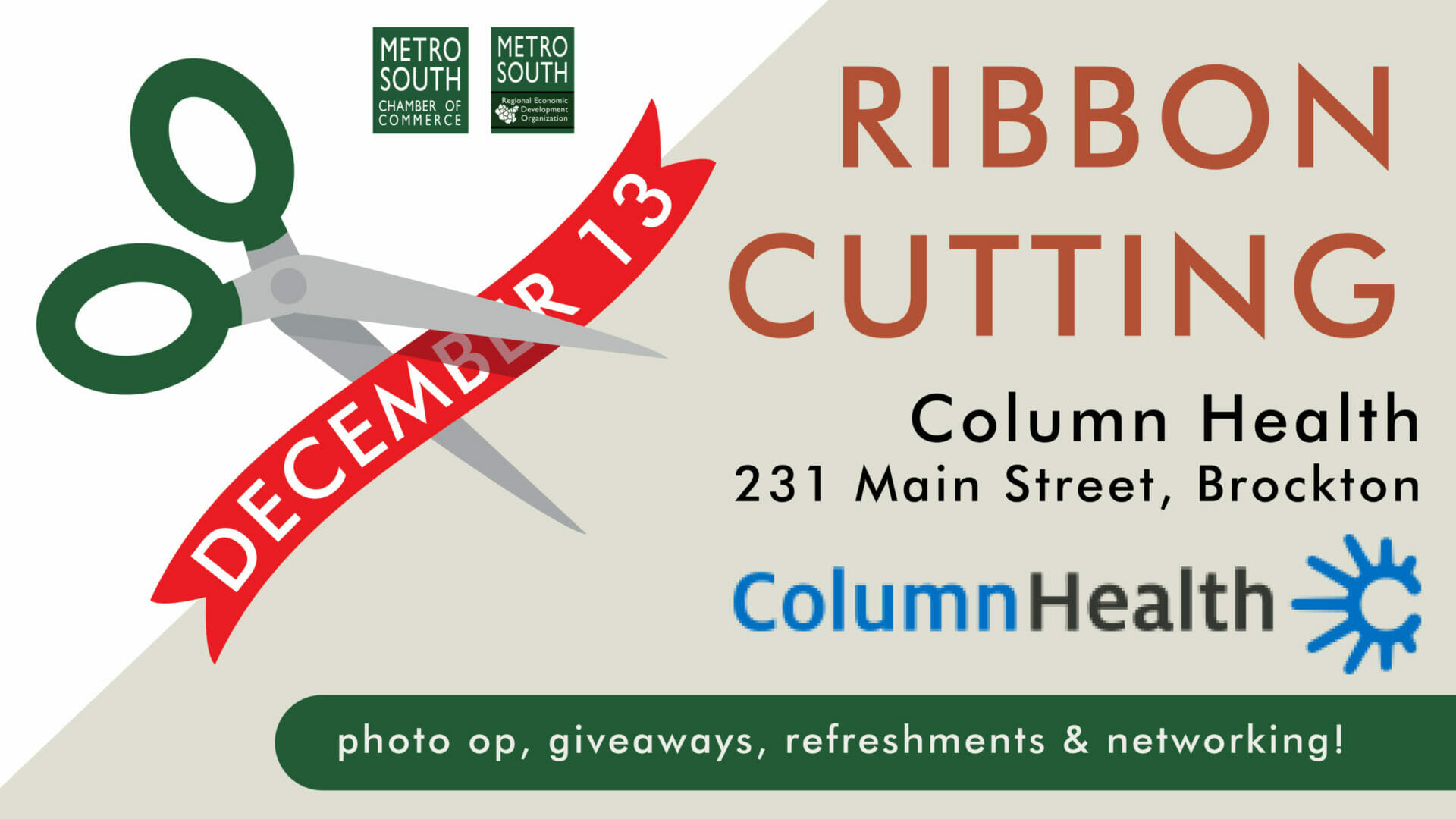 December 13, 2021
12:00 pm -
2:00 pm
Ribbon Cutting: Column Health
$

Free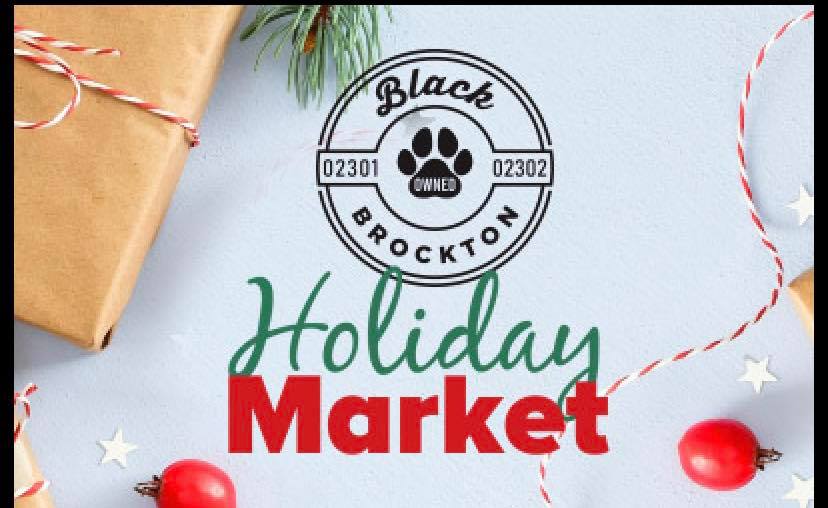 November 19, 2021
12:00 pm - December 24, 2021
6:00 pm
Black Owned Brockton Holiday Market
* Indicates a water supply town