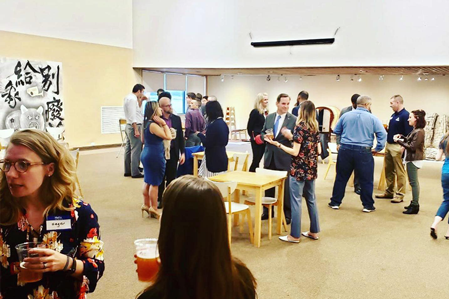 Greater Brockton Young Professionals
Greater Brockton Young Professionals are the next generation leaders creating a bright future for the Greater Brockton community.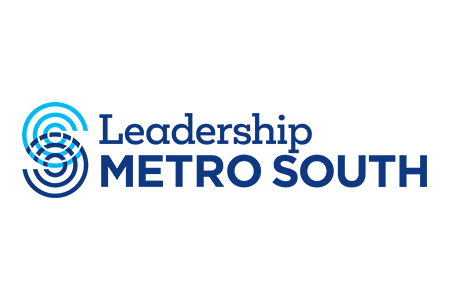 Leadership Metro South
South Shore Bank has expanded into the city of Brockton, and with this exciting growth a partnership has been formed with the Metro South Chamber of Commerce to bring a Leadership Metro South program to the region.  The program will follow the same guidelines as the original South Shore program, with the focus to serve the communities in the Metro South footprint.   Applications for this new program will open in May of 2023!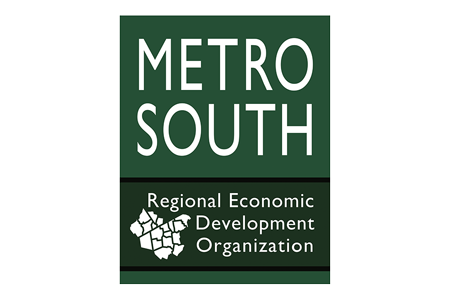 Metro South Regional Economic Development Organization (REDO)
The objective of the Regional Economic Development Organization (REDO) program is to provide a consistent and efficient response to businesses seeking assistance from the Commonwealth of MA.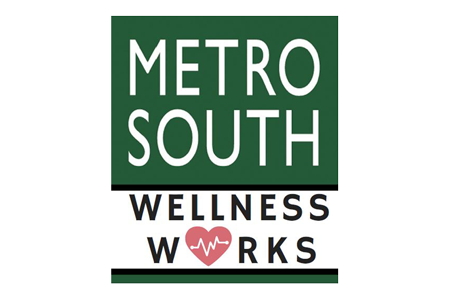 Metro South
Wellness Works
The Metro South Chamber of Commerce has joined a cohort of Massachusetts employers dedicated to providing wellness education and support to employees to encourage healthy, happy and productive workers and work sites.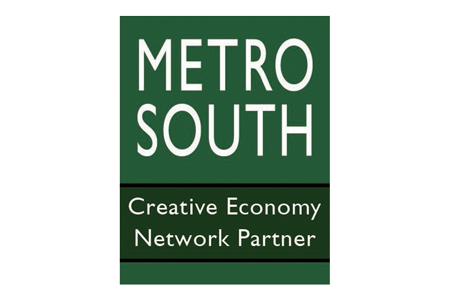 Metro South Creative Economy
In Massachusetts, the creative industries include the many interlocking industry sectors that provide creative services or create and promote intellectual property products.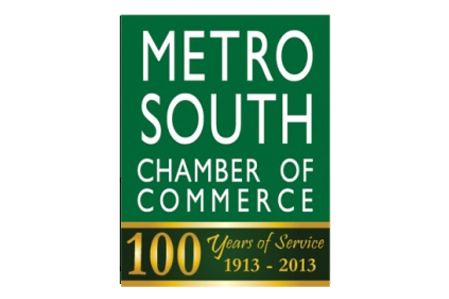 Giving 110%
Innovation Campaign
The Metro South Chamber of Commerce raised over the goal of $350,000 for modifications and updates including a new roof for the 60 School Street building in Brockton, new carpets, fresh paint, updated technology and other needed improvements to the building.