Visit Metro South!
The Metro South Region is a great place to live and do business. Click on the links below to learn more about the area.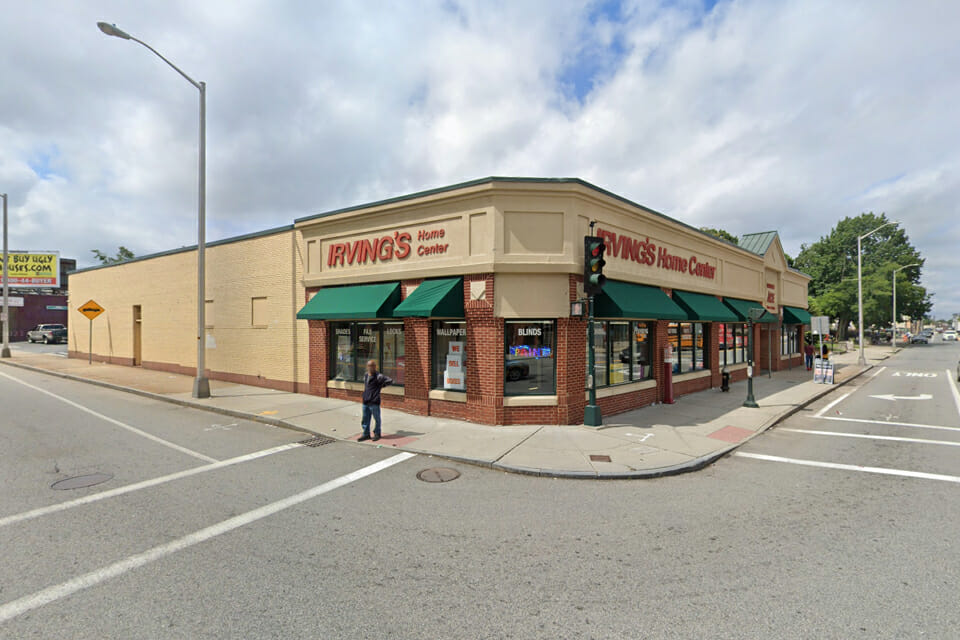 Shop Local
My Local MA is a statewide campaign sponsored by the Massachusetts Office of Travel and Tourism (MOTT) to encourage residents to choose local when they shop, dine, and travel.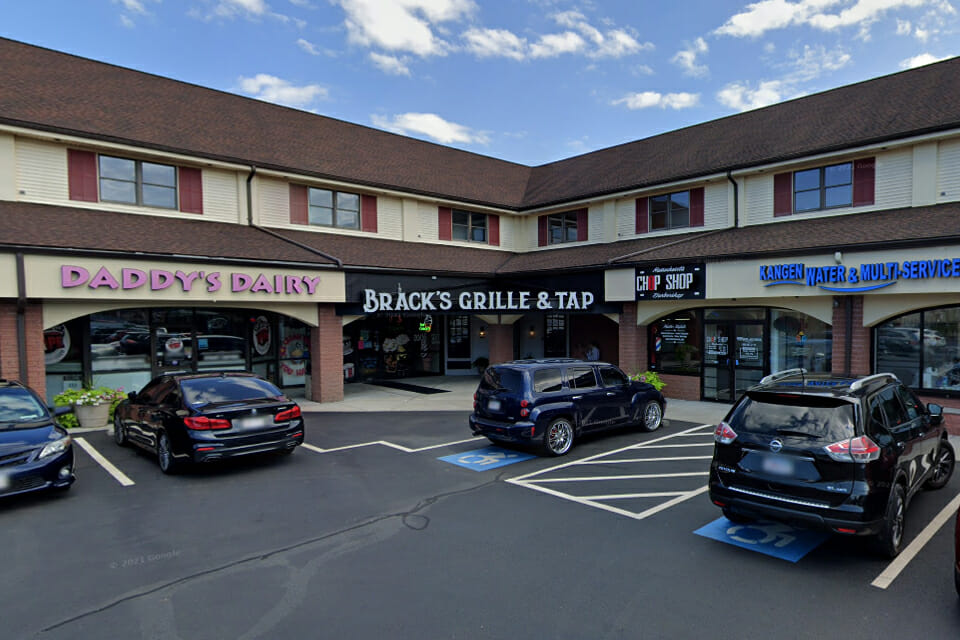 Restaurants
The Metro South area offers a wide variety of restaurants to choose from. No matter what your culinary preferences, you will find many tasty options from our local restaurants.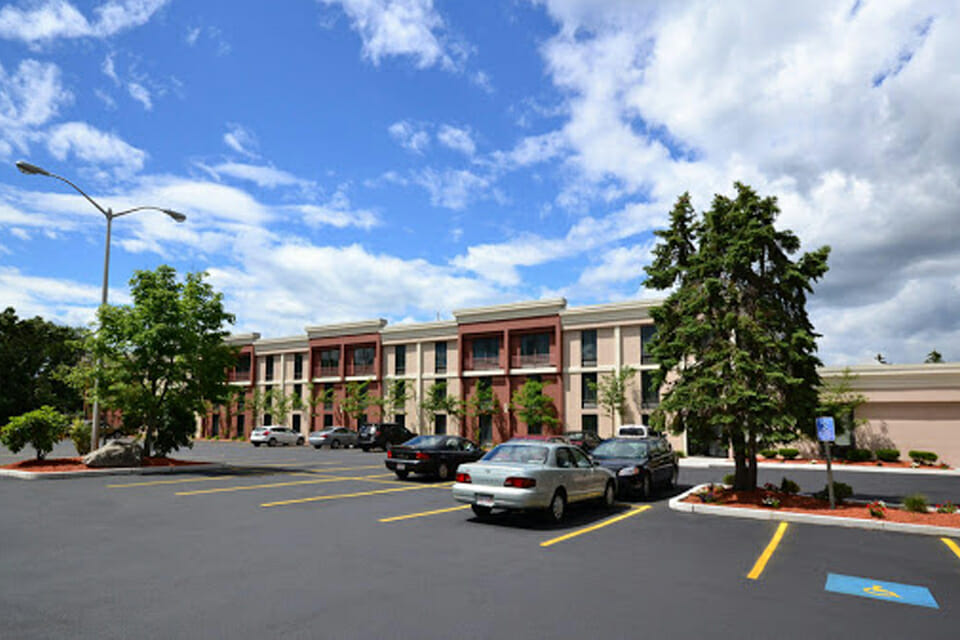 Hotels
The Metro South area offers hotel accommodations for any budget. Visitors will find comfort in our many area hotels.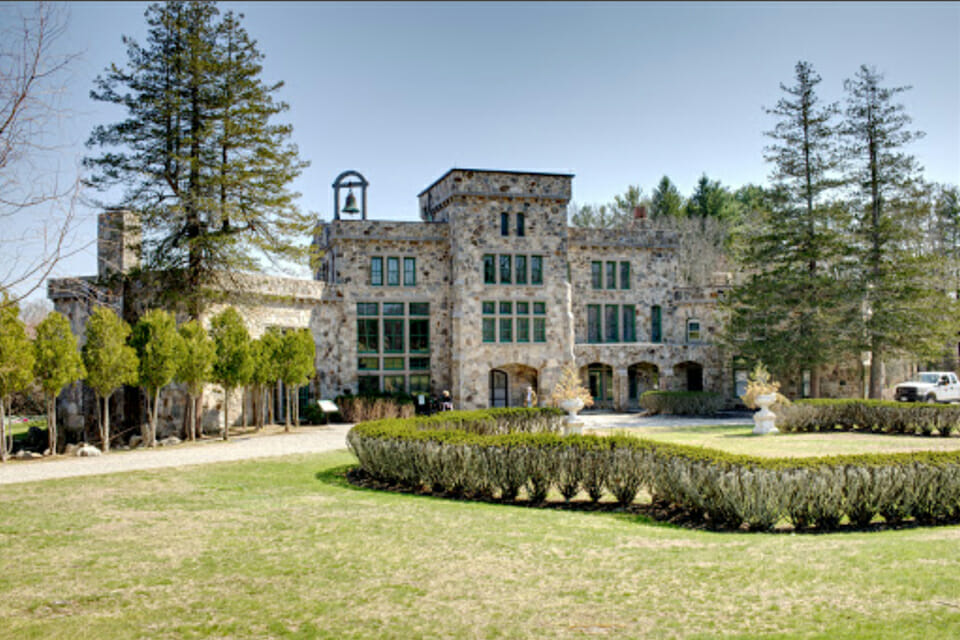 Parks
Browse through Metro South's parks by town. Our area has lots to offer with its varied parks offering countless recreational opporunities.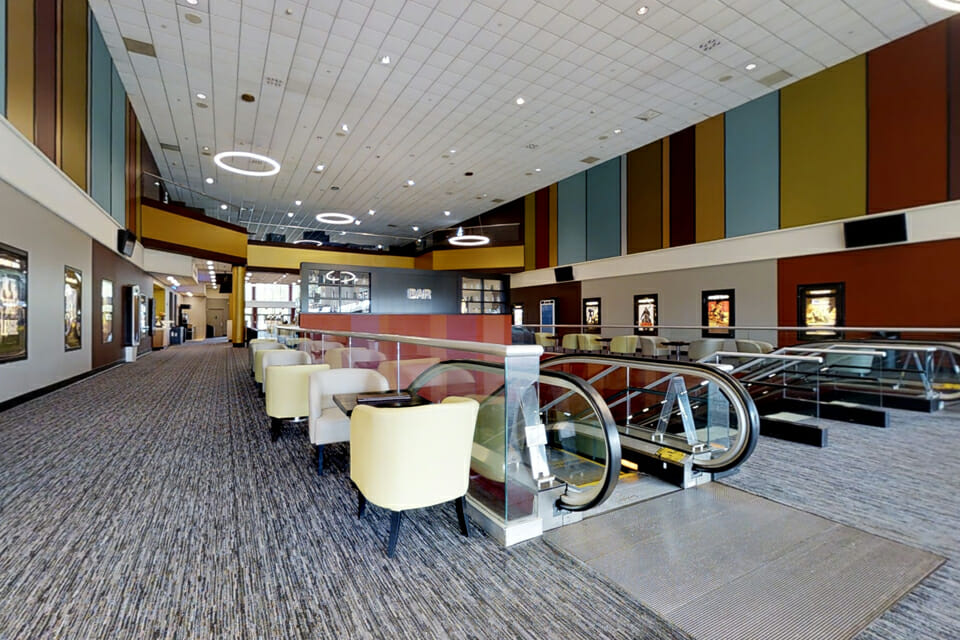 Movie Theaters
Check out where to see a movie in the Metro South area.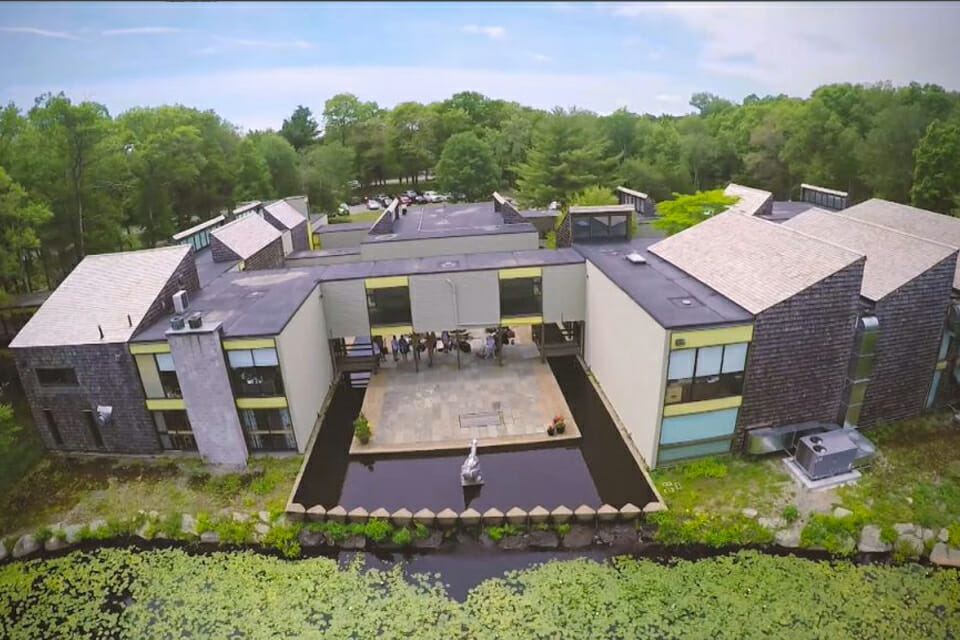 Cultural Attractions
The Metro South area offers rich cultural attractions. Visitors will find museums, art, music, and even astronomy attractions nearby.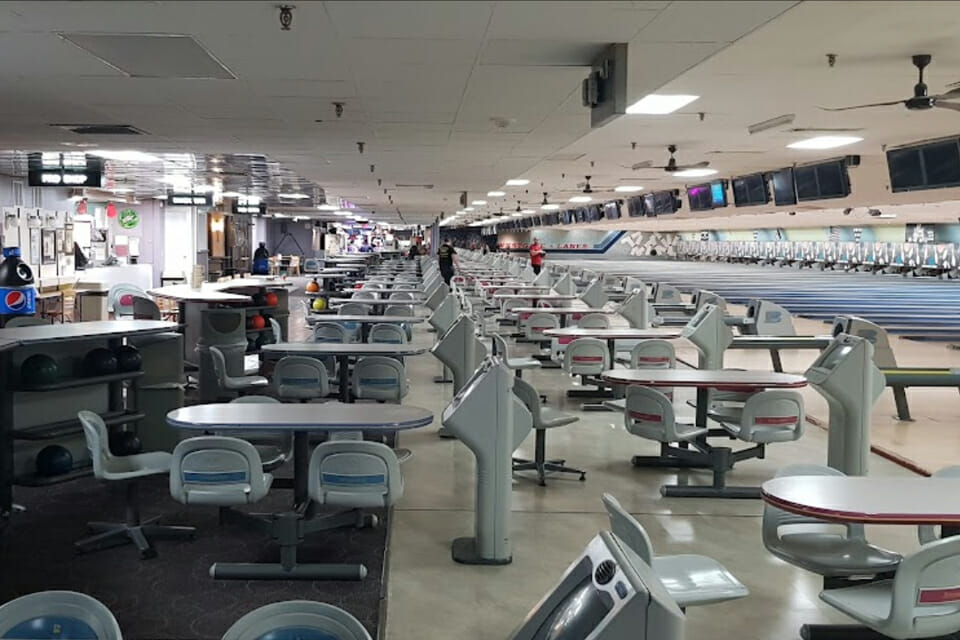 Amusement
Metro South offers bowling, family fun, music, dancing, and more.  Check out some of our local offerings.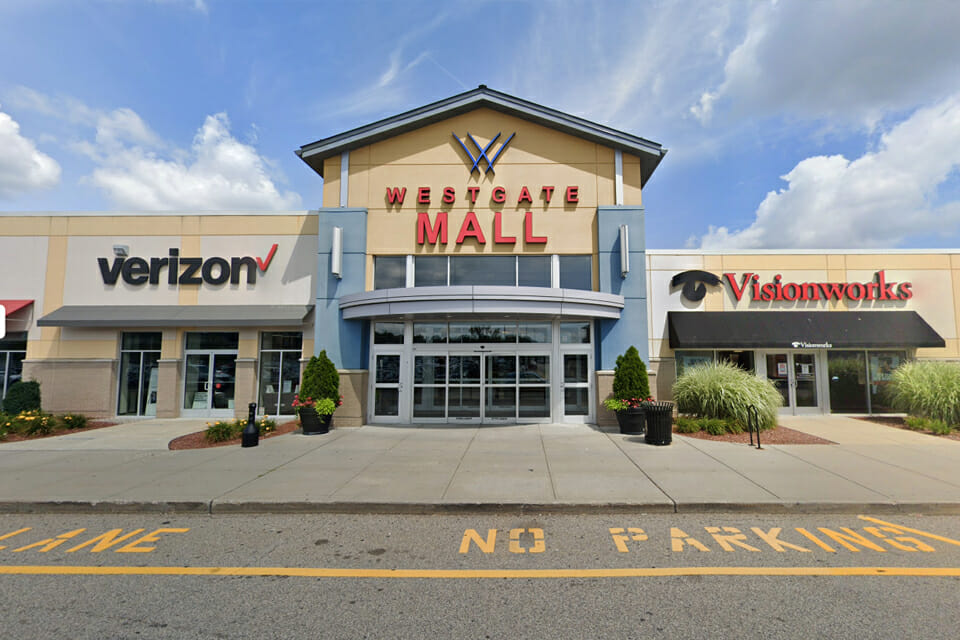 Shopping
Support local businesses by buying from local retailers. Our area has all you need and some great shopping options close by.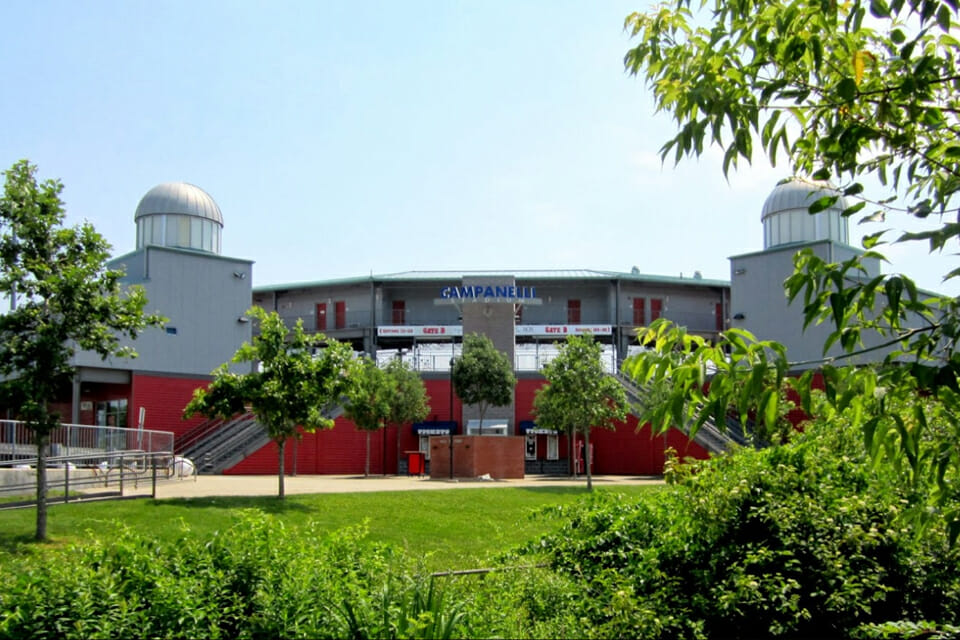 Sports
Metro South offers sports fans plenty to choose from. Visitors will enjoy quality baseball options while in the area.