Metro South Museums, Art, Music, and Astronomy Attractions
The Metro South area offers rich cultural attractions. Visitors will find museums, art, music, and even astronomy nearby.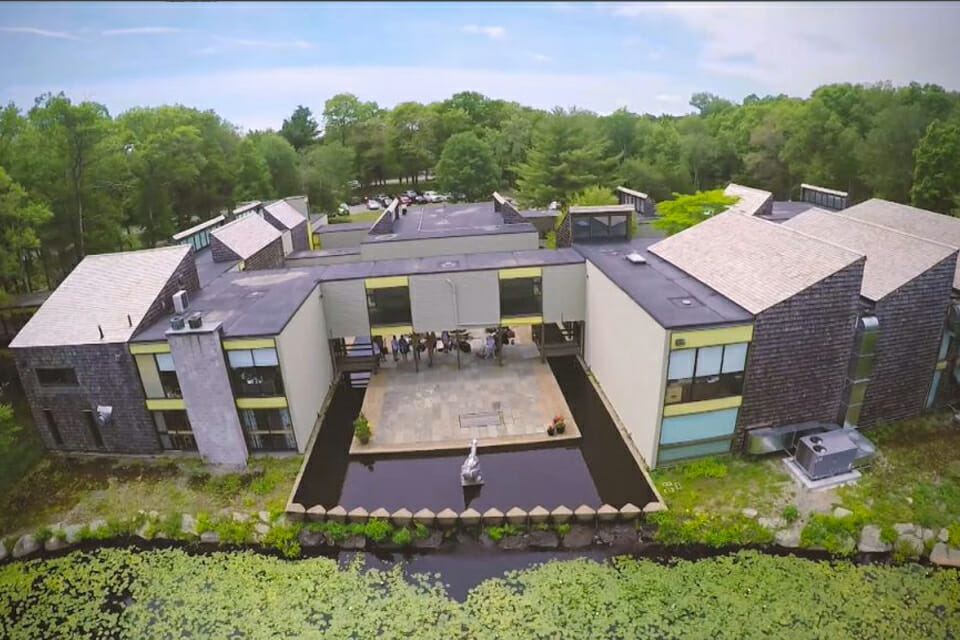 Bridgewater State University Observatory
24 Park Avenue, Bridgewater
(508) 531-2093
The Bridgewater State University Obseratory is dedicated to public outreach, academic support, and student research. It offers events including public viewing nights.
Brockton Historical Society Museums
216 N. Pearl Street, Brockton
(508) 583-1039
Exhibits on shoemaking; fire fighting; Rocky Marciano, world heavyweight boxing champion; and Thomas Edison
Brockton Symphony Orchestra
P.O. Box 1407, Brockton, MA 02303-1407
(508) 588-3841
The Brockton Symphony was created to provide great classical and popular music to all generations at a great price! With musicians from almost 40 different communities and audience members who comprise over 80 communities, the symphony is truly an important Metro South jewel.
Campanelli Stadium
1 Lexington Ave., Brockton
(508) 559-7000
Home of the Brockton Rox, a professional minor league baseball team affiliated with the independent Northeast League. Campanelli Stadium also holds concerts, baseball camps, birthday parties, and special activities for the entire family.
Children's Museum in Easton
9 Sullivan Avenue, North Easton
(508) 230-3789
The Museum, housed in the historic Old Fire Station, is a learning playground where parents and children explore, imagine, and learn about our everyday world. It sparks curiosity, encourages questions, and fosters creativity in children and adults through its exhibits and programs.
Fuller Craft Museum
455 Oak Street, Brockton
(508) 588-6000
The Fuller Craft Museum is the only museum in New England dedicated to unique contemporary craft works in glass, metal, wood, ceramic, and fiber. The museum, also the largest in southeastern Massachusetts, is located on 22 wooded acres overlooking Porter's Pond and D.W. Field Park in Brockton.
The James Library and Center for the Arts
24 West St, Norwell
(781) 659-7100
The James Library & Center for the Arts is a non-profit organization offering programs in music, art, and literature. Housed in a landmark 1874 Victorian building in the heart of historic Norwell Center, The James features a concert hall with a Steinway B grand piano, a free lending library, and an art gallery offering new exhibits each month.
Stop by on Thursday, April 20 from 5:30 to 7:00 for a Business After Hours event hosted by the Norwell chamber of Commerce!  This event is completmentary but registration is required.  Please RSVP here.
South Shore Natural Science Center
48 Jacob's Lane, Norwell
(781) 659-2559
The South Shore Natural Science Center is dedicated to educating the public about the natural and cultural environments of the South Shore. The center's mission is to provide natural science programs that educate, excite, and commit every generation to preserve the environment and to encourage responsible use and enjoyment of our natural resources. The center is located on 30 acres surrounded by 200 acres of town conservation/recreation land consisting of meadows, woodland, and a pond.
To see your cultural attraction listed here, contact Emma Stratton at (508) 586-0500 x 222