Metro South Fun and Amusement Options
Metro South offers bowling, family fun, music, dancing, and more.  Check out some of our local offerings.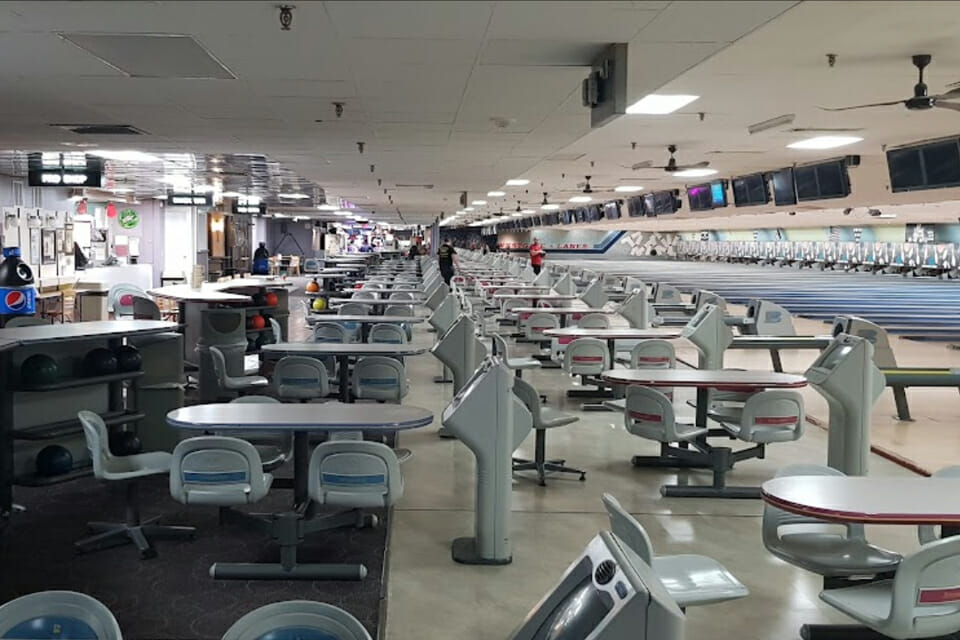 Carousel Family Fun Center
www.carouselskate.com
1055 Auburn Street
Whitman, MA 02382
Phone: (781) 857-1286
Carousel Skating Centers specializes in providing a Clean, Safe Family Environment on a Wooden Skating Surface! They offer a Full Snack Bar, Game Area & Stuff Shop.
Barrett's Alehouse
barrettsalehousewestbridgewater.com
674 W Center St #1
West Bridgewater, MA 02379
Phone: (508) 510-4204
Bowling, Live music, DJ,  Sports bar, Dining, Function space, Video Arcade, Dancing, Billiards, Ticket sales and the Mass lottery.
Timber Lanes
www.candlepin.com
460 Bedford Street
Abington, MA 02351
Phone: (781) 878-0219
Timber Lanes offers 24 candlepin bowling lanes with bumpers, computerized electronic scoring system and video display system, an arcade, and a lounge for adults. Birthday parties, "cosmic" bowling, and bowling leagues are available.
Westgate Lanes and Pub
www.westgatelanes.com
65 Westgate Drive
Brockton, MA 02301-1887
Phone: (508) 583-1297
Westgate Lanes, located at the Westgate Mall, offers 12 candlepin bowling lanes, 50 ten-pin lanes, 10 billiard tables, 14 video games and a snack bar. The Westgate Pub is a full service restaurant and bar, open for lunch and dinner, which also offers keno and 12 Brunswick gold crown billiard tables. Birthday parties, "cosmic" bowling, bowling leagues, and corporate parties are all available.
To see your amusement center listed here, contact Emma Stratton at (508) 586-0500 x 222.