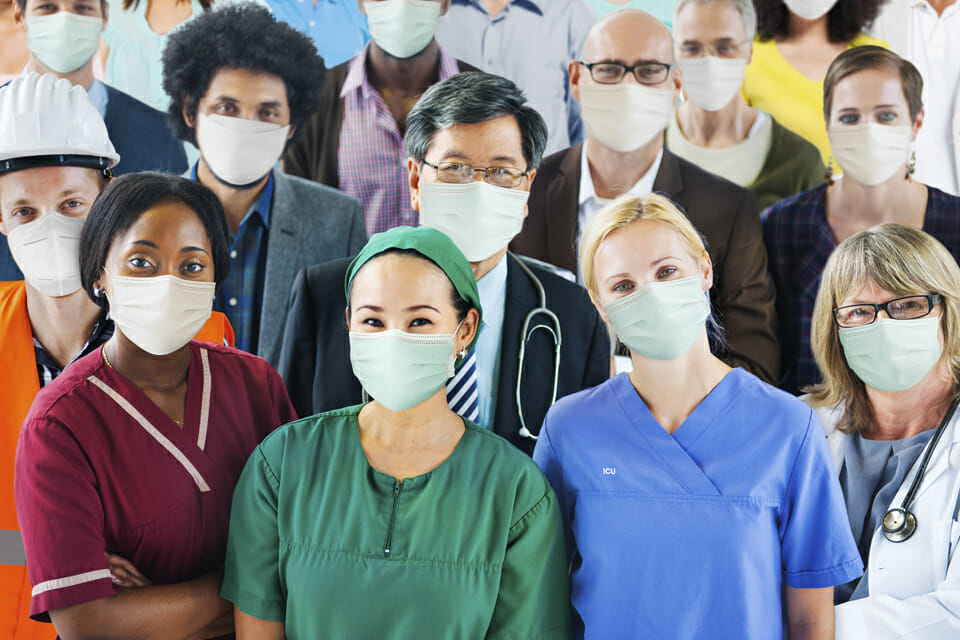 COVID-19 Resource Guide
The Metro South Chamber has developed this webpage as a resource with current offerings for our business community affected by the COVID-19 outbreak.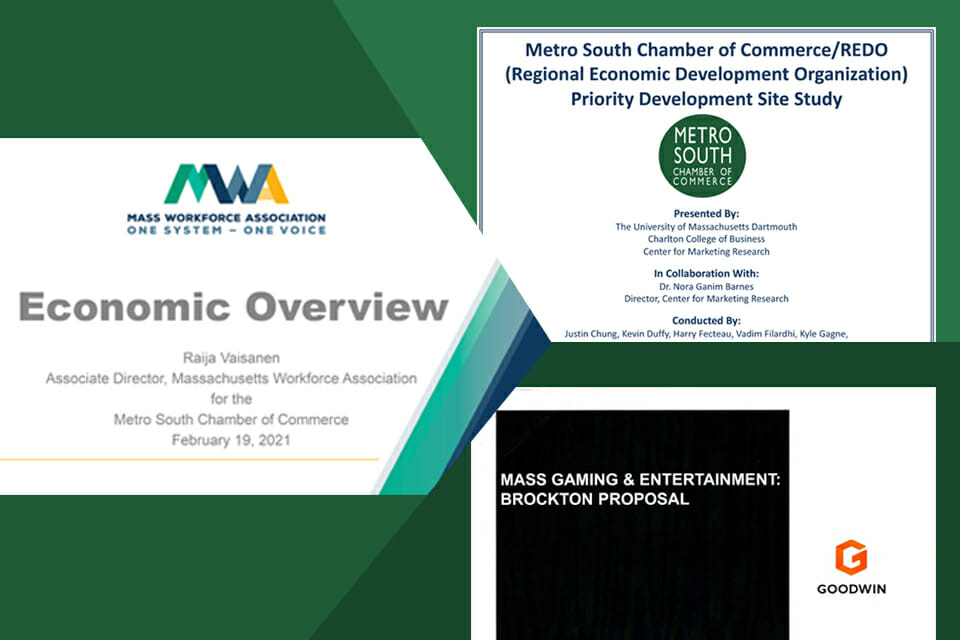 Regional Studies
People are the key resource for most businesses. Successful hiring is a specific initiative that is extremely relevant in creating a quality organization that is able to meet the demands of a tight labor market.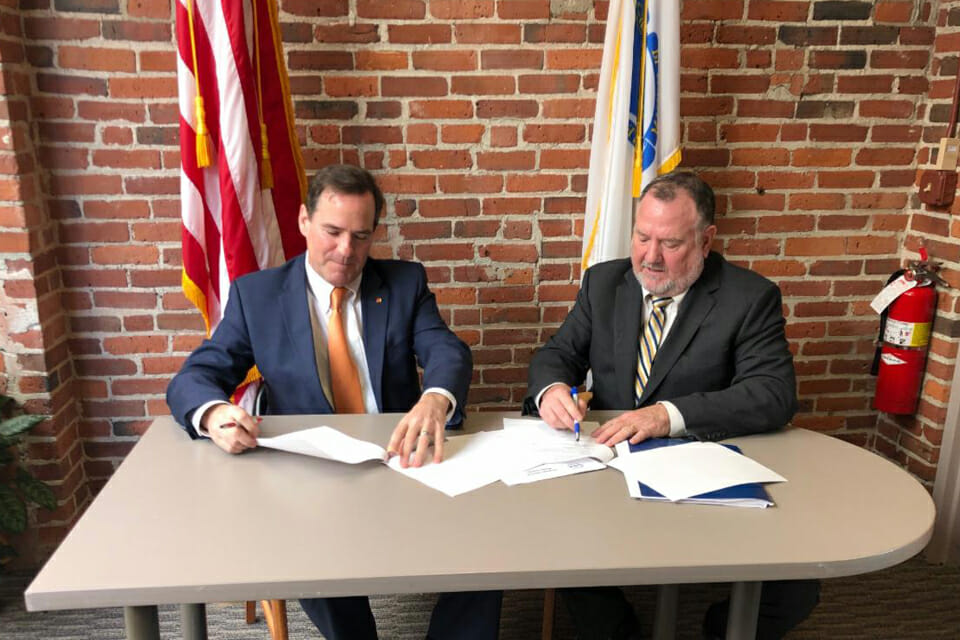 Business Assistance Center
Starting and running a small business can be difficult! The Metro South Business Assistance Center (BAC) gathers all the resources you need in one place.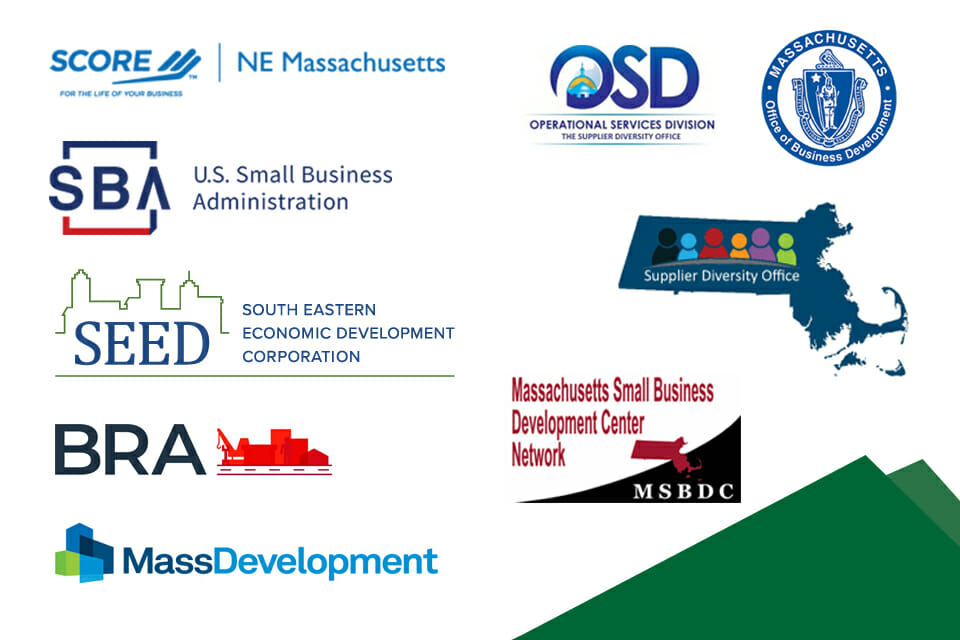 Business Assistance Partners
Learn about business organizations that provide assistance and resources for businesses. They all hold offices within the Metro South Chamber of Commerce building.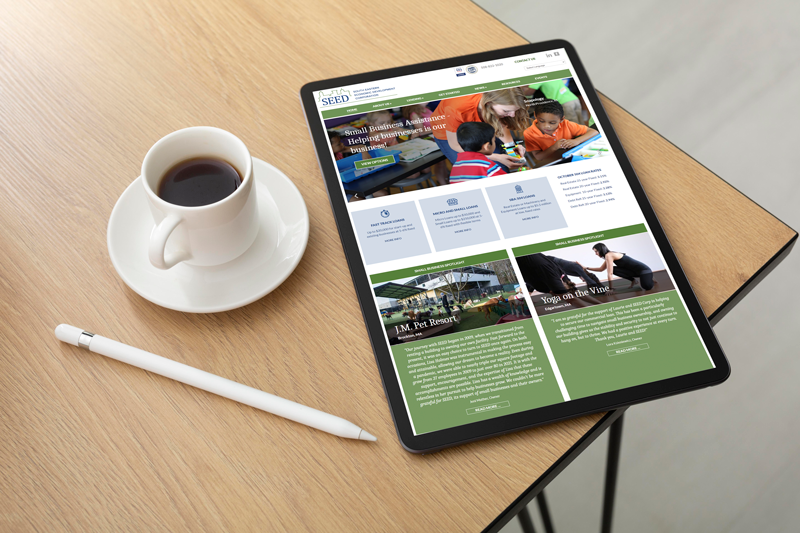 Brockton Business Loan Program
The City of Brockton's Business Loan Program is provided in conjunction with the South Eastern Economic Development (SEED) Corporation, Brockton Redevelopment Authority, Brockton 21st Century Corporation, and the Metro South Chamber of Commerce.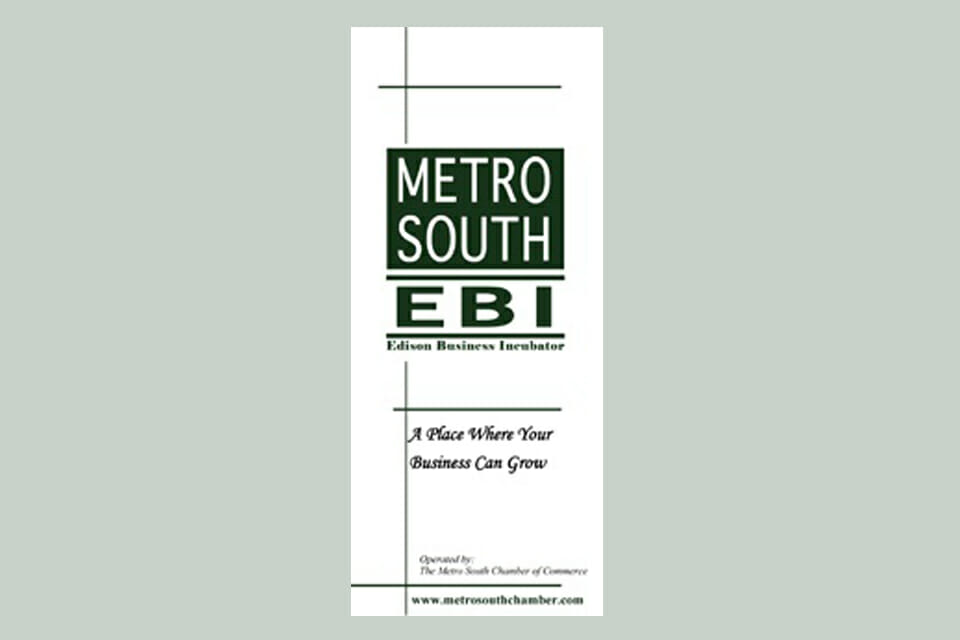 Edison Business Incubator
The Edison Business Incubator of the Metro South Chamber of Commerce Foundation provides below-market rental space for start-up and expanding micro-enterprises.