The Metro South Chamber of Commerce and premier sponsor, Bank of America recognize the achievements and contributions of small businesses and entrepreneurs in creating new jobs and economic opportunities in the Metro South region. Follow us on flickr to see the full photo album! PC: Rich Morgan Photography.
Missed the event? Don't worry – we recorded it for you. Thanks BCA!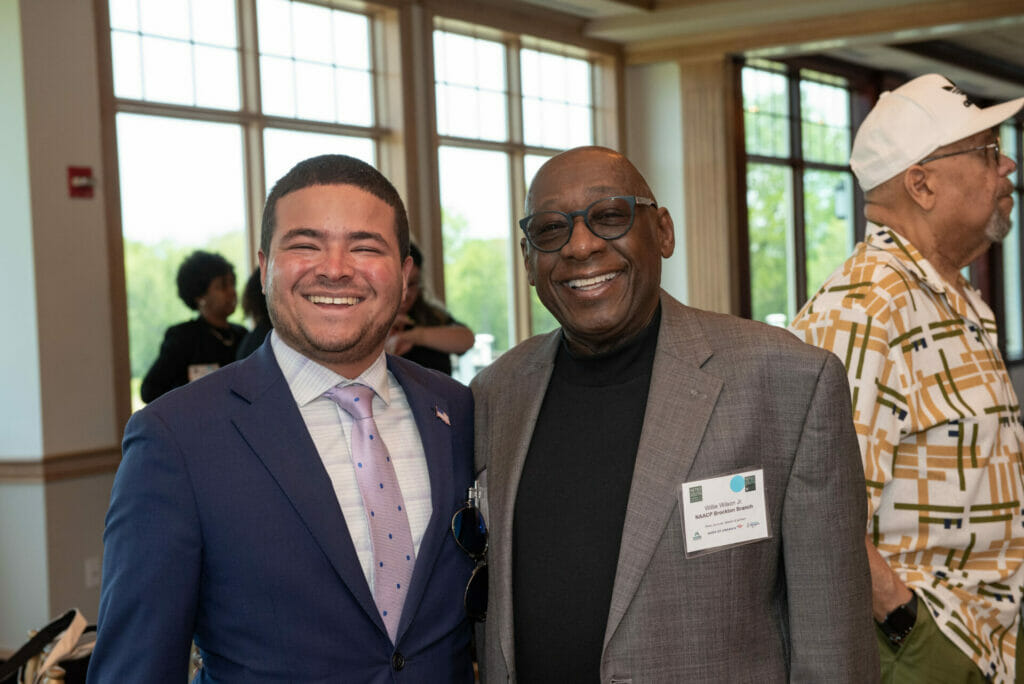 Nominees are evaluated on the following:
Demonstrates creativity and innovation in the development of its business or in its product or service;
Demonstrates growth, number of employees, staying power;
Reflects internal and external social responsibility.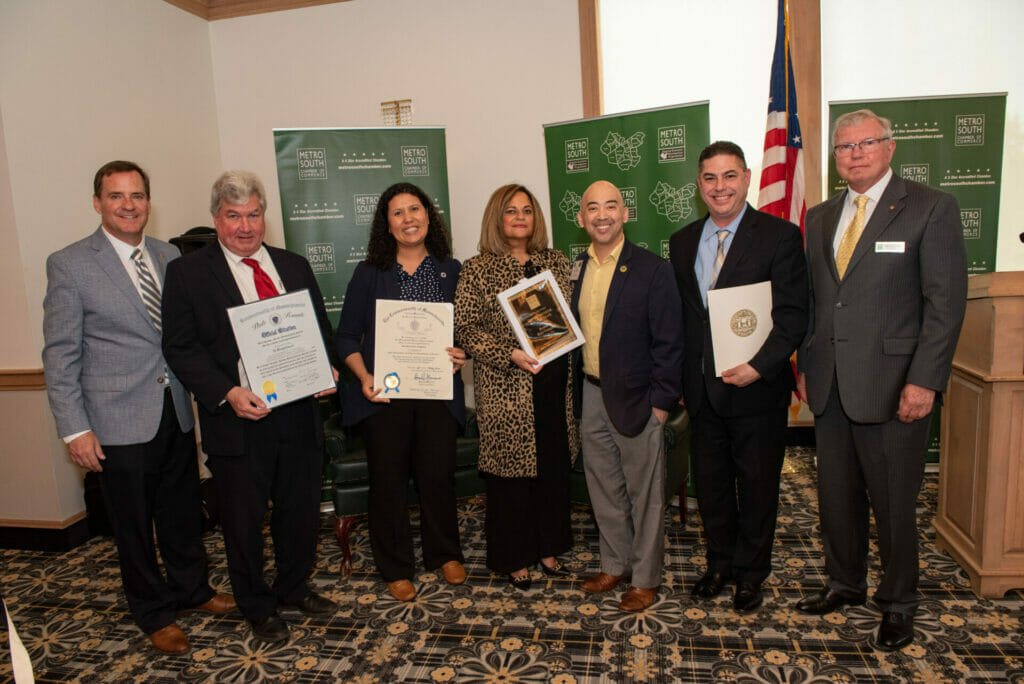 ENTREPRENEUR OF THE YEAR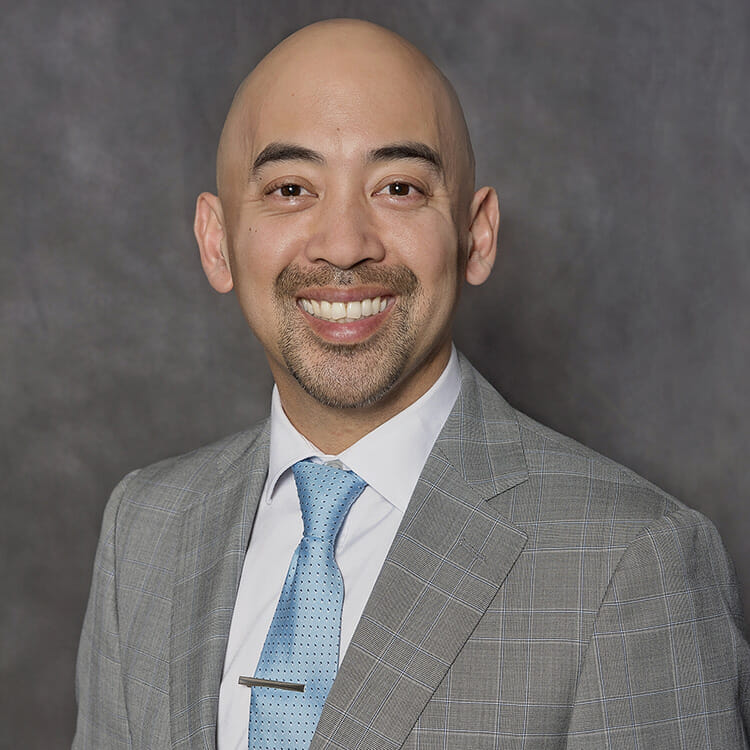 Brockton Beer Company was established in 2018 and opened a brewery on Main Street Brockton one year ago in May. It is owned by five families who believe deeply in Brockton. Founders, Pierre Alexandre, Rowan Olmstead, Eval Silvera, Latisha Silvera, and Ed Cabellon stated "as long term Brockton residents, we knew it was time to create a brewery that shares in the values of the city we live, work, and play. It's our focus to use the inspirations of our city and its heritage to create outstanding craft beer." Combined, they have invested more than 1.3 million dollars to get the production facilities and brew pub up and running. "Crafted for Community", Brockton Beer Company and the new Brew Pub (Brockton's first), reflect the owners' commitment to the City of Champions. The new Brockton Beer Company and Brew Pub is open each week, Wednesday 4-10PM, Thursdays 12-10PM, Saturdays 12-10PM, and Sundays 12-5PM (check their site for updated hours). To learn more, please visit brocktonbeer.com
SMALL BUSINESS OF THE YEAR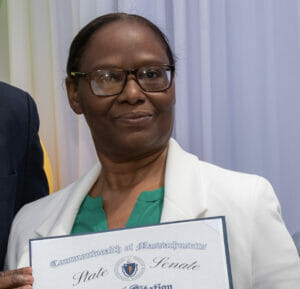 Healthier You Wellness Partners provides state-of-the-art health and wellness services to Massachusetts residents in a wide range of settings including their newly purchased headquarters at 340 Pleasant Street, Brockton and through their recently expanded Healthier You family of companies. To learn more, please visit healthieryouwellnesspartners.com
Healthier You Adult Foster Care: High-quality home health care services. Caregiver Financial assistance.
PlusCare Homecare Agency: Home care and Visiting Nurse services to families. Recruitment and staffing service provider for healthcare employers and related industries.
D.O.C Wellness Programs: Diabetes, Obesity & Cancer health coaching for individuals and corporate wellness programs for businesses.
Trust Business & Consulting: Provides a broad spectrum of business development and employment resources to industries ranging from healthcare, retail and hospitality extending to warehousing and manufacturing.