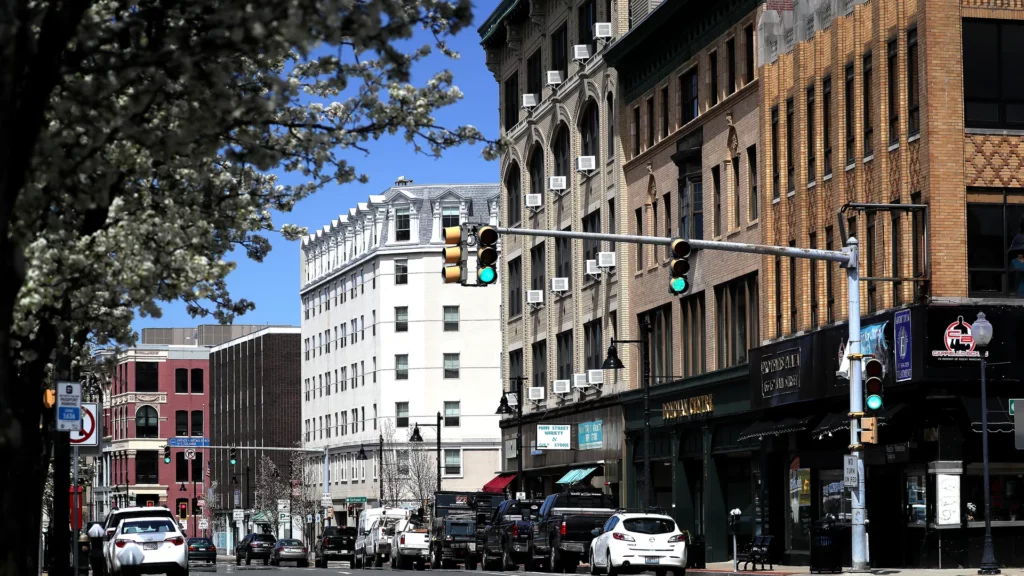 Brockton named best suburb of Boston for many reasons drawing those seeking great location, vibrant community and real estate value; so close to Boston, beaches and best quality of life.
The City of Champions is the champion of Boston's suburbs, according to a new study.1
Driving the news: Today's Homeowner analyzed nearly 600 suburbs around the 78 largest American cities to determine which have the best balance of affordability and quality of life.
Brockton ranked highest among Boston suburbs, with Framingham, Quincy, Lowell and Newton following behind, according to the study.
What they're saying: "Brockton offers a vibrant community with a rich cultural heritage, providing residents with a diverse and welcoming environment," the study's authors wrote.
The study calls out Brockton's proximity to both Boston and the beautiful natural landscapes of the South Shore and Cape Cod as an ideal location.
By the numbers: Brockton homeowners save an average of $344 per month in housing costs compared to Boston proper, per the study.
Perhaps as a result, Brockton was one of the area's top-destinations for first-time homebuyers. 47% of its homeowners are under the age of 45.
Deehan, Mike. "Boston's Best Suburb: It's Brockton, Study Says – Axios Boston." AXIOS Boston, 24 Oct. 2023, www.axios.com/local/boston/2023/10/24/best-boston-suburb-brockton-rank. ↩︎