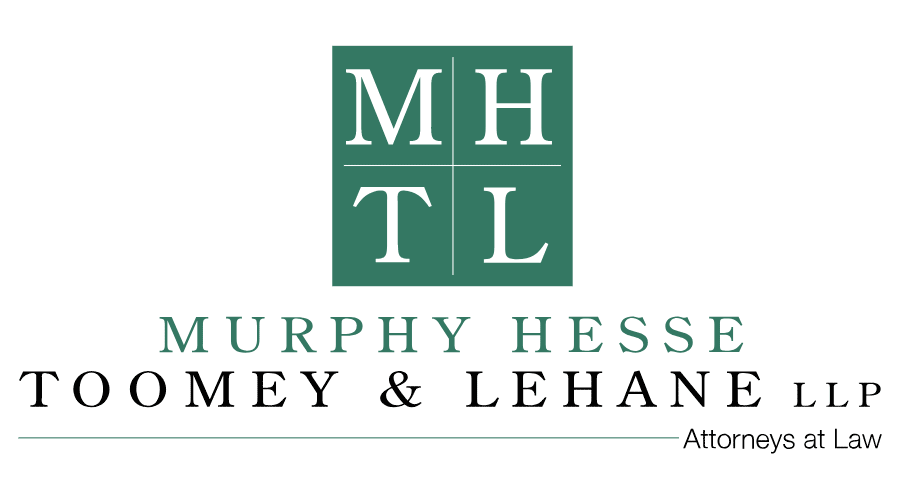 Murphy, Hesse, Toomey, & Lehane, LLP in collaboration with the Metro South Chamber of Commerce, Neponset River Chamber of Commerce, South Shore Chamber of Commerce, and Quincy Chamber of Commerce is proud to announce that we will be hosting our annual Labor & Employment Law Update on Thursday, April 13th at 8:30 a.m at the Marriott Hotel at 1000 Marriott Drive in Quincy. Admission is free for chamber members, but please register in advance.
Schedule to include:
Keynote Address by Antony Sheehan, President & CEO of Aspire Health Alliance
Mental Health in the Workplace: Navigating the Legal Implications When Employees Experience Mental Health Issues
Labor Law for Everyone – What Every Employer Needs to Know
Navigating Paid Medical and Family Leave in Massachusetts
Not only is this invitation for you, but you are welcome to invite your colleagues as well. As a guest of the Chambers and MHTL, your attendance (and any colleagues) is free of charge.
We will be offering SHRM and HRCI recertification credits.
Questions? Contact Cathryn Schofield or call (508) 586-0500 x 231 for assistance.