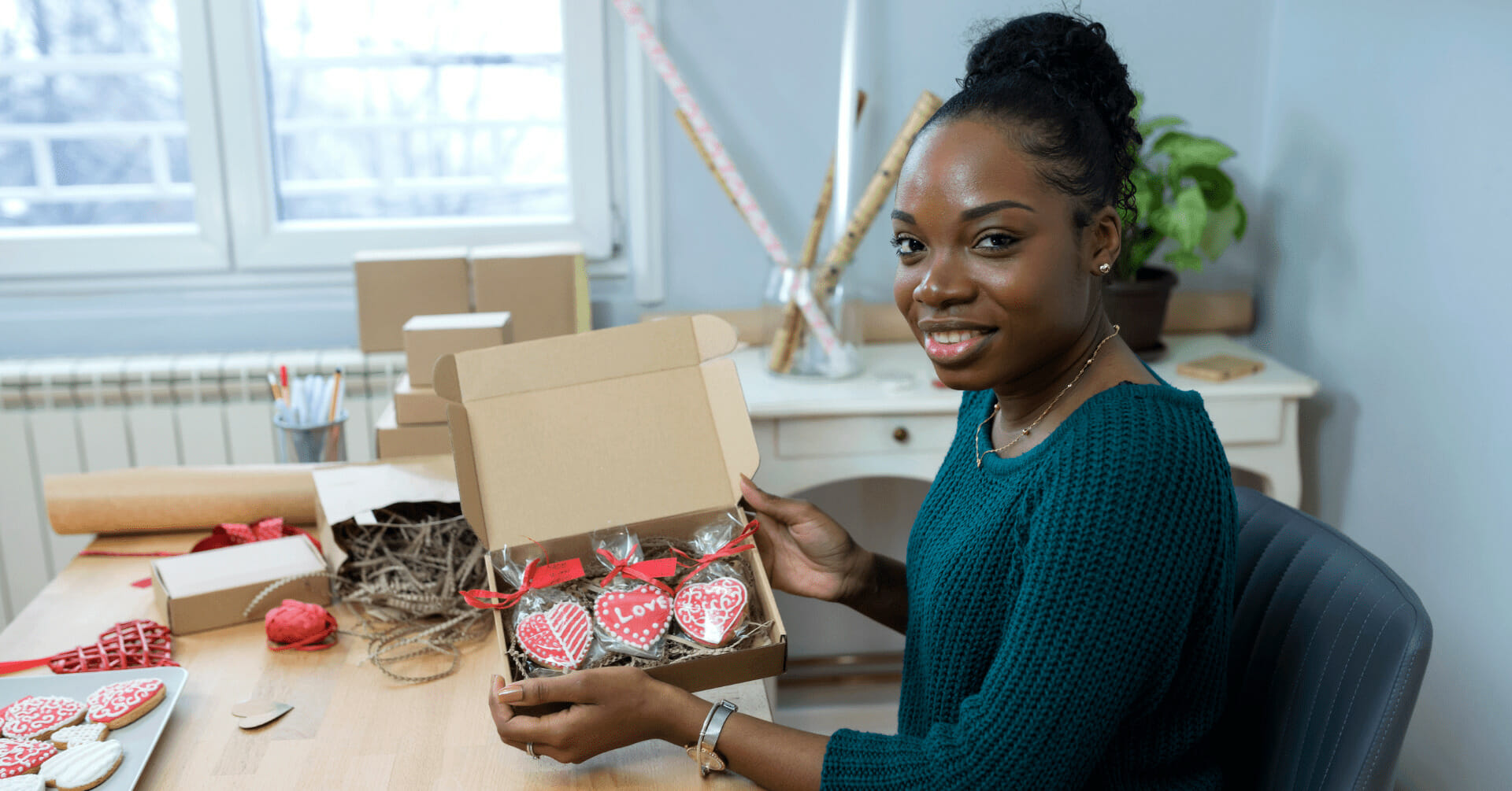 June 6, 2023
6:00 pm - June 20, 2023
8:00 pm
The program "Building a Better Business" consists of three classes. Each 2-hour class will be educational and interactive as we will use group brainstorming and technology throughout the session. We will be assigning homework to move you along in the business planning process. Click here to view the full program details.
Tuesday, June 6, 2023 from 6-8 PM
In this class, we will discuss being and/or becoming a business owner and asking basic questions that will help define your business.
Micro Moments
Being an Entrepreneur
Personal Credit
Business Types & Tax Responsibilities
Funding
Your Idea
Your Product and Customer
Tuesday, June 13, 2023 from 6-8 PM
In this class, we will discuss the importance of marketing and it's many useful tools. The least funded, yet most important, marketing can ultimately make or break your business.
Living through 2022
SMB Marketing Challenges
The Marketing Wheel
Your Website
Integrating the Tools
Trends
Tuesday, June 20, 2023 from 6-8 PM
In this interactive class, we will walk through the research and development of your product or services. We will search for information that will help to understand your financial projections and give you solid results on starting and/or growing your business.
Industry Experience
Executive Summary – Your Story
Team Approach
Start-Up Cost & Monthly Expenses
Pricing & Breakeven
Cash Flow & Projections
Loans
Accountants & Accounting Software
After completing the classes, we will be available to help you in the building of your planning process. We will also guide you through the growth process, if you need assistance. We will help you identify key growth factors that will grow your business to a point where additional cash input is needed.