*In support of Governor Baker's recent recommendations, this event is being postponed – a new date will be announced. We apologize for any inconvenience. Updates will be provided. We hope to see you on the rescheduled date.*
---
Good Morning Metro South Breakfast events are held monthly from September through February, 7:30am – 9:00am. Special brunch editions of these meetings are held between 11:45 am – 1:30 pm.

Brunch Edition!
This event is not a typical business breakfast. Its fast-paced format attracts over 100 business people from throughout the Metro South region. It is an exceptional way to personally present your organization and services of interest to the business community. Bringing important speakers to you in a television show style format. These meetings are also great places to network.
Visit the Calendar Registration page to view more details or to register for events.
---

Friday, March 27 – Good Morning Metro South | 11:45 am – 1:30 pm
Louisson Board Room, Student Center Building at Massasoit Community College | 1 Massasoit Blvd., Brockton
Join us Friday, March 27 for a Good Morning Metro South brunch, hosted at Massasoit Community College at 1 Massasoit Blvd in Brockton.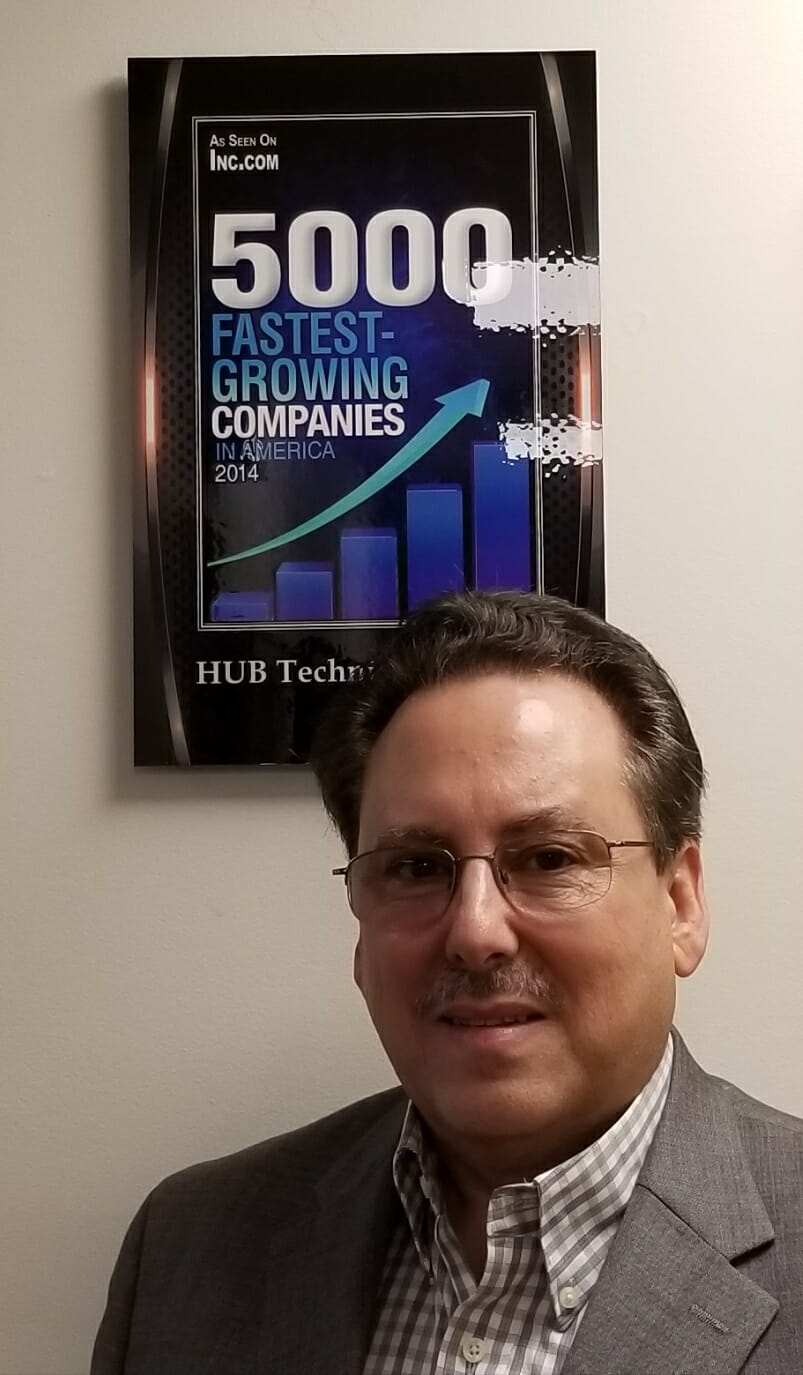 Our guest speaker is HUB Technical Services President, Joe Lovetere.
Joe will be presenting some of the Cyber Security strategies companies and organizations are using to combat the ever-expanding threat of network and data breaches. Security must keep pace with the ever-changing technology. New vulnerabilities and concepts are developed by cyber-criminals constantly. Learn about the threats and what steps can be taken to improve your security posture as a defense. The HUB Tech Security framework helps to keep you one step ahead of security threats in any IT environment. You will learn about data protection and compliance, email and endpoint security, identify & password management, mobile and network security, advanced threat detection, and security training.
Registration is required for this event. Tickets are $25 for members, and $35 for non-members. This event includes brunch as well as networking opportunities. Click here to register. Contact Lexi (508) 586-0500 x 231 to reserve your seat or with any questions.
"Joe Lovetere serves as President of HUB Tech and is responsible for overall operations. Joe has led HUB Tech's continual evolution in the everchanging IT market, creating a leading solution provider delivering leading edge IT infrastructure solutions. Today, HUB Tech supports hundreds of cities, towns and state agencies helping solve business challenges in Cyber Security, Managed IT services, Cloud strategies and on-Premise infrastructure. HUB Tech is a proven HP and HPE Gold partner. The company's primary goal is to ensure its clients can solve today's business challenges and their needs are met and expectations exceeded. The company has achieved over 10 years of double-digit growth. Joe has 35+ years experience in enterprise computing services having served Compaq/Digital for 18 of those years as a Distributed Account Manager and Field Service Engineer. While at Compaq, Joe received numerous awards for his achievements in customer satisfaction and sales growth. Prior to joining HUB Tech in 2001 he served as Sales Support Manager for a computer reseller and is an accomplished real estate developer. Joe has a history of community involvement having served 5 Brockton Mayors and currently serves as Chairman of the Board for the MassHire Greater Brockton Workforce Board. His leisure time is spent with family and working on collector cars."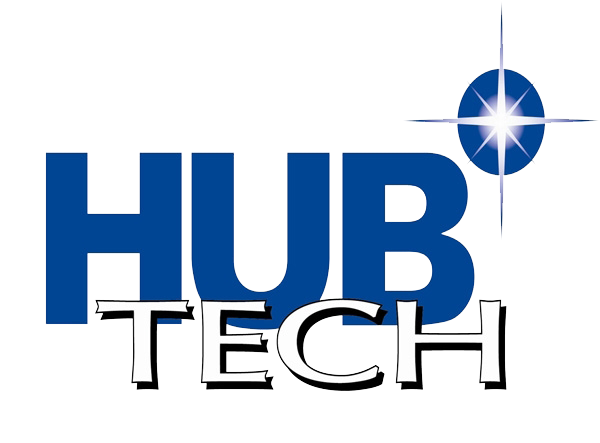 Would you like to sponsor or host a Good Morning Metro South event of your own? Contact Lexi Reinertson, (508) 586-0500 x 231 for details!
---

Good Morning Metro South, February 2019 at Southeastern Technical Institute.
Sponsored by Old Colony Elder Services.
View a collection of photos from Good Morning Metro South events in the past.