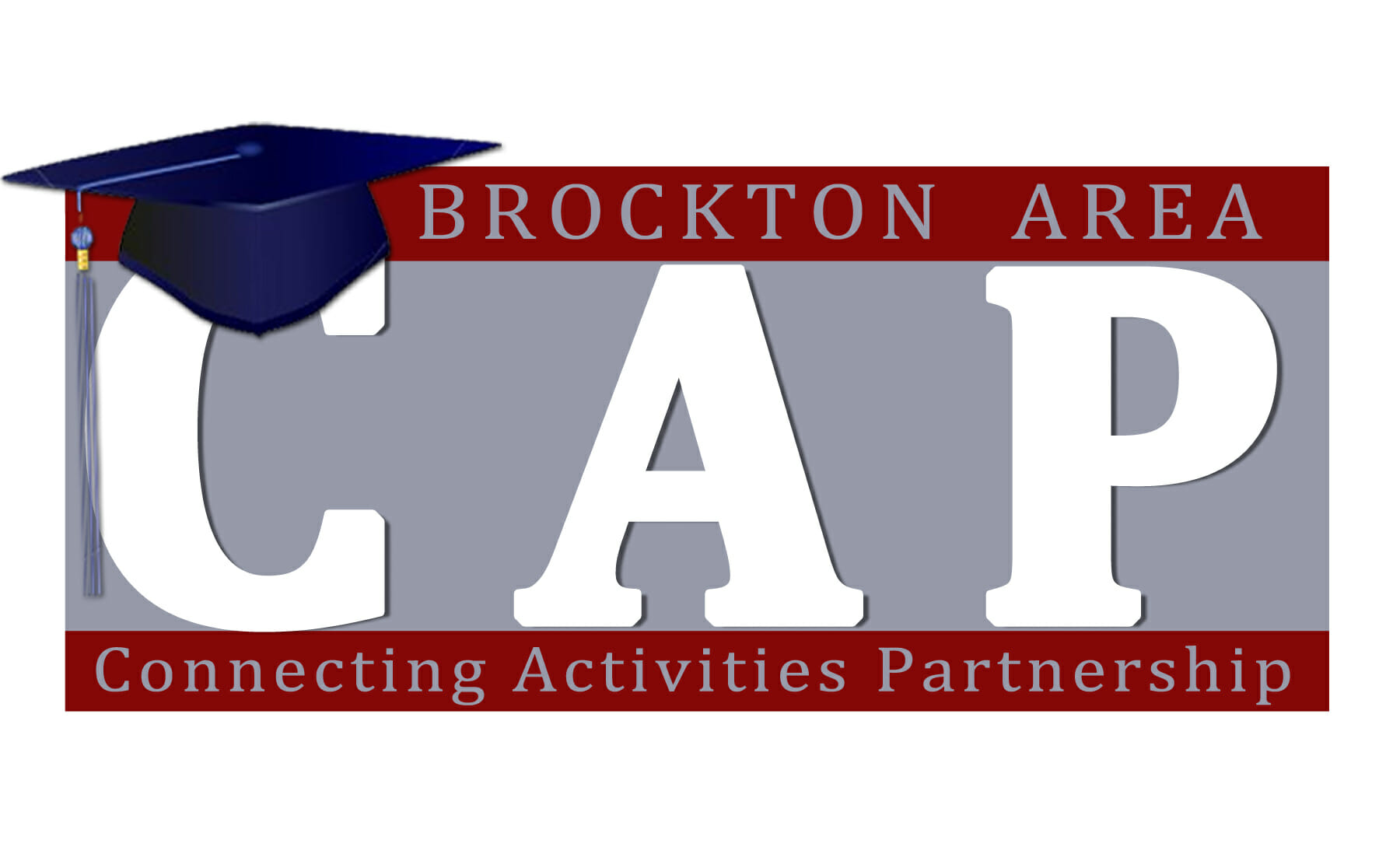 The Metro South Connecting Activities Partnership is a collaboration of the City of Brockton Office of Linda Balzotti the Brockton Area Workforce Investment Board, and the Metro South Chamber of Commerce funded by the Department of Elementary and Secondary Education.
Connecting Activities Programming is designed to enhance, complement and support other programming in the school and community, so that youth can experience a range of opportunities as they develop college and career readiness throughout their high school years. Internships assist students in making more informed decisions about the education they need to be successful in a variety of career paths, including college, technical training, apprenticeships, and more.
For more information, contact:
Yara Cardoso
Connecting Activities Coordinator
Metro South Chamber of Commerce
60 School Street Brockton, MA 02301
(P) 508-586-0500 ext. 227
ycardoso@metrosouthchamber.com
About Connecting Activities
Connects schools and businesses to provide structured work-based learning experiences for students
Provides a real-world context for teaching a more relevant curriculum
Relates students academic lessons in school with their career ambitions
Utilizes the Massachusetts Work Based Learning Plan to guide learning and productivity on the job
PROGRAM COMPONENTS
Employer Internships for High School Students
School / Employer Collaborations
Youth Workforce Skill and Career Development
Job Shadowing Opportunities
WHO WILL BENEFIT?
Students
Real-world experience strengthens academic performance
Helps students graduate with workplace skills
Provides necessary skills needed for career success
Lowers dropout rate by engaging students
Employers
Develops a competitive workforce
Develops relationships with schools and community
Provides subsidized, paid or unpaid internships
Increases employee retention
Opportunity to address projects that are placed on "back-burner"
Teachers
Provides new career connections in the classroom
Develops new and existing curriculum
Creates new classroom activities
WORK-BASED LEARNING PLAN
A tool designed to drive learning and productivity in jobs, internships and other work-based learning experiences
Identifies ability level within skill areas (diagnostic)
Drives quality of student learning and productivity (goal-setting)
Assesses student progress (assessment)
Click here to view the Massachusetts Work Based Learning Plan
EMPLOYER INVOLVEMENT
Provide internships for area youth
Utilize the Work-Based Learning Plan that promotes youth skill attainment
Attend Chamber sponsored Employer Activities / Forums
 Additional Resources:
Even Worse For Teens
Deterioration in U.S. Young Adult Labor Market
Making the Workplace A Learning Place
Partnership for 21st Century Skills
WBLP Skills Library