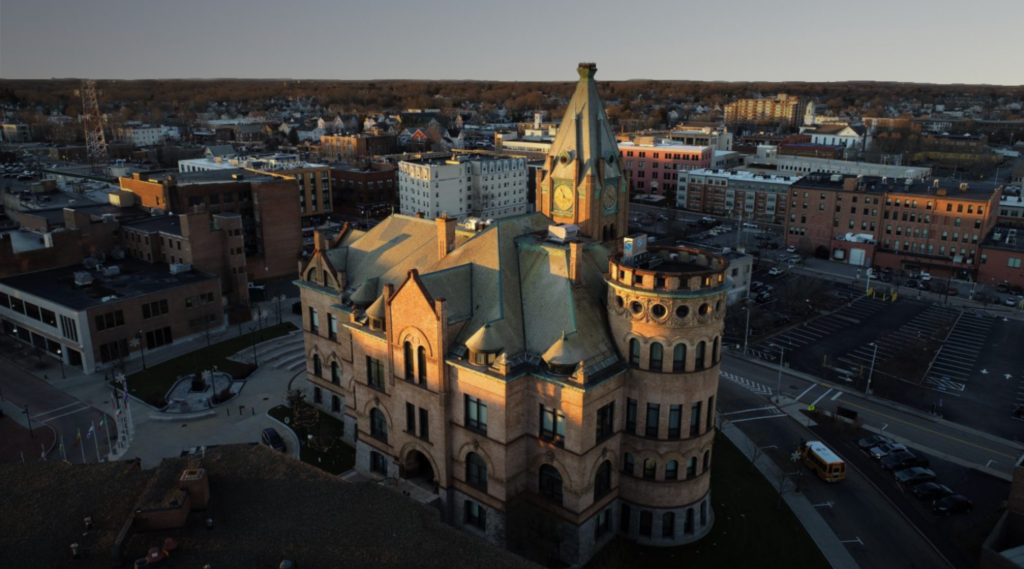 Decades of research and data point to a Massachusetts housing crisis threatening the future economic development of the Commonwealth. Brockton and the Metro South Region are well-positioned to help solve this problem. With thousands of new housing units being built in Brockton and throughout the region, it is easy to see why more people are looking toward Brockton for housing and employment opportunities.
Geographically and from a value perspective, Brockton continues to attract attention. Builders, bankers, and business owners see an increase in investment and the number of new residents since the last census. Brockton is the largest city south of Boston and has the capacity to grow another 10% – 15% in the decade ahead. As Mayor Sullivan is fond of saying, "If Brockton was a stock, we all should be buying it." Indeed, purchasing real estate is like buying stock in a community, and with a shared leadership strategy more opportunities for home ownership will be achieved.
Another refrain often heard is, "as Brockton goes, so goes the region." With this in mind, we applaud the City's embrace of inter-municipal agreements around sewer supply. This example of leadership is essential to spread growth more evenly while ensuring regional industrial parks and job centers keep pace with population growth. This smart strategy leads to higher attraction and retention of diverse industries while making Brockton stronger as both a housing and jobs center.
Brockton is built-out with little open space for new construction. However, it has ample redevelopment opportunities, especially around its extensive public transportation hubs well suited for more modern housing (condos) and mixed-use buildings. According to state and federal allowances, Brockton can both accommodate this strategic growth in population and extend minimal sewerage capacity to business districts/industrial parks in adjacent communities. The result is a stronger, more competitive Brockton at the center of a more attractive Metro South region.
Together, let's grow Brockton!
---
Chris Cooney, MPA is President and CEO of the Metro South Chamber of Commerce.
The Metro South Chamber of Commerce is a private, non-profit business association based in the City of Brockton, Massachusetts. The Metro South Chamber of Commerce supports and promotes the local business community through leadership in public advocacy, education, networking, information, and community development. The Chamber serves thousands of people in the business community from all industries throughout the region.
Chartered in 1913, the Metro South Chamber of Commerce has evolved into the region's oldest and leading economic development and business advocacy organization. The Metro South Chamber is a charter member and accredited by the U.S. Chamber of Commerce. Visit metrosouthchamber.com to learn more.