The Metro South Chamber of Commerce and premier sponsor, Bank of America recognize the achievements and contributions of small businesses and entrepreneurs in creating new jobs and economic opportunities in the Metro South region.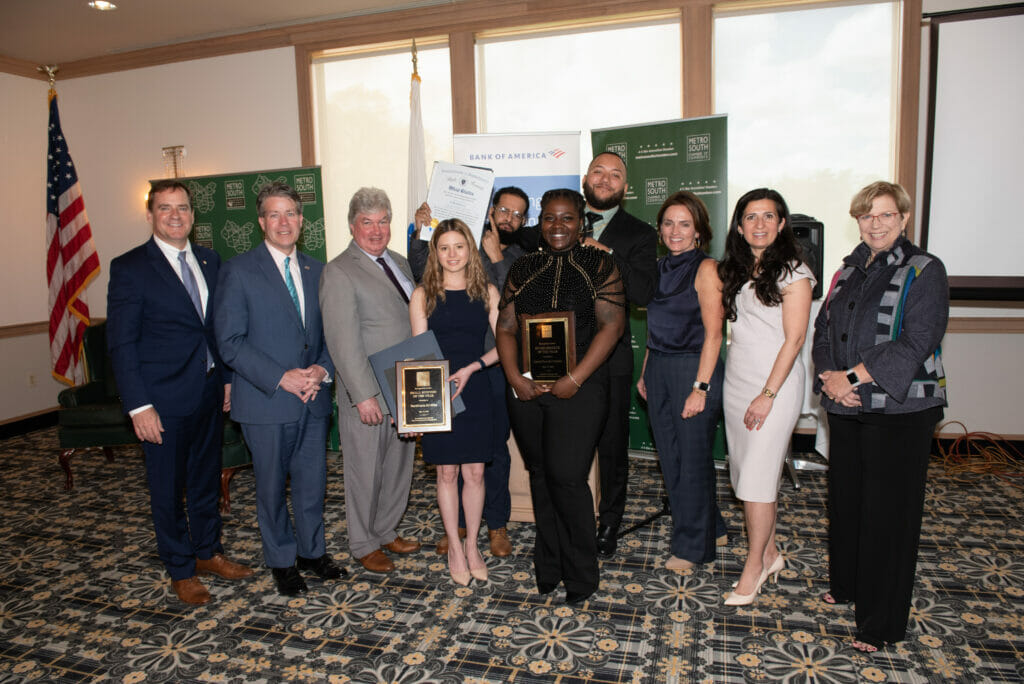 Nominees are evaluated on the following:
Demonstrates creativity and innovation in the development of its business or in its product or service;
Demonstrates growth, number of employees, staying power;
Reflects internal and external social responsibility.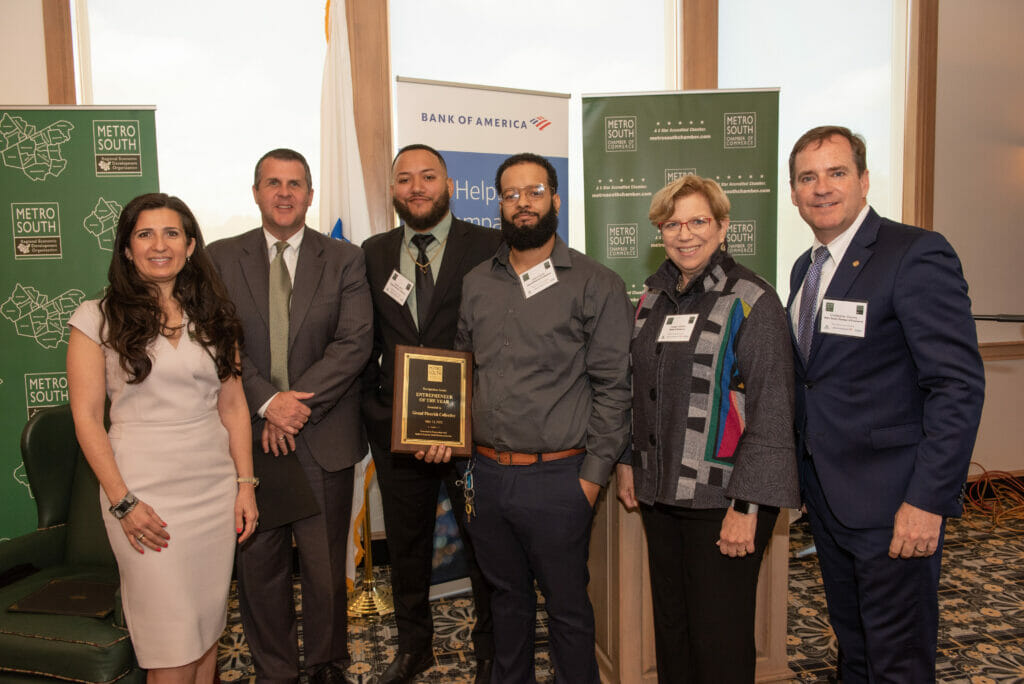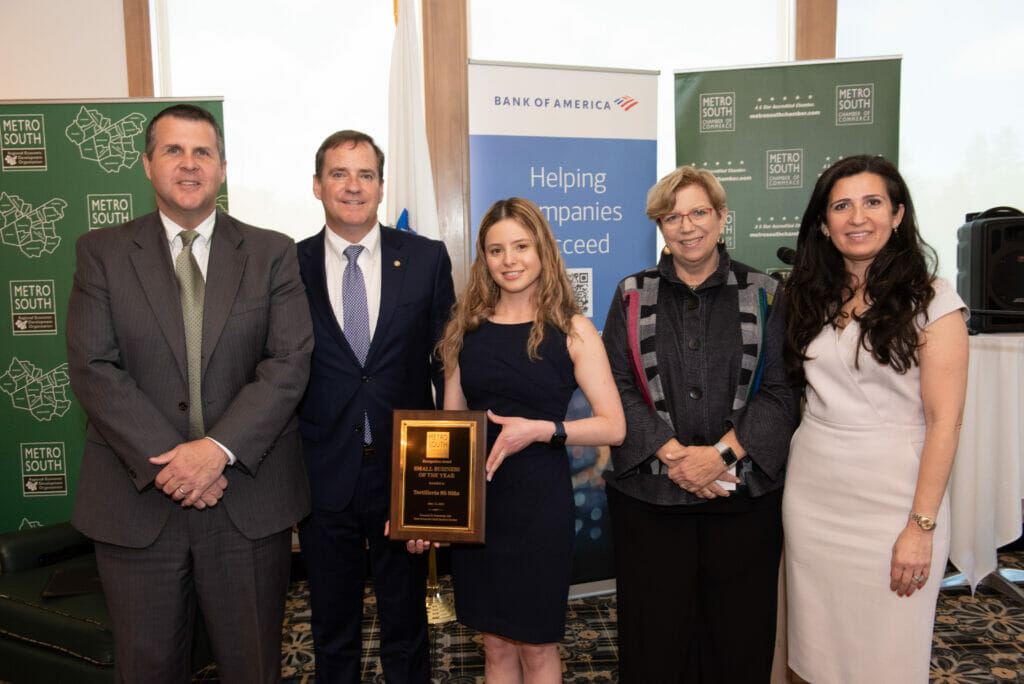 ENTREPRENEUR OF THE YEAR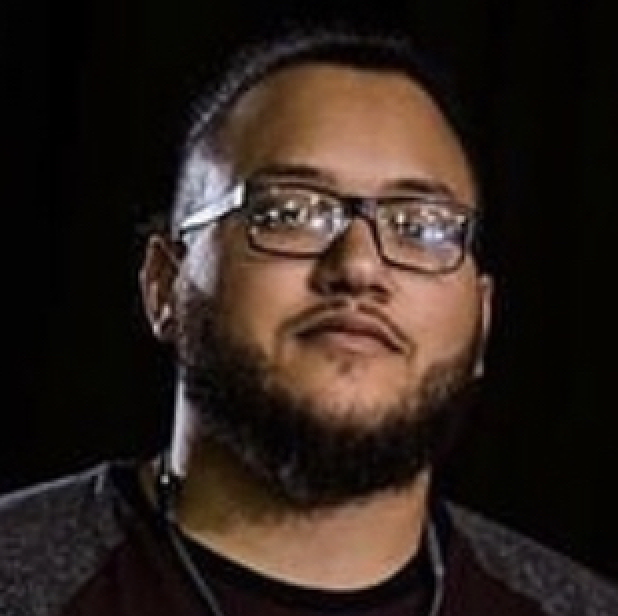 Grand Flourish Collective has brought art and high quality customer service to their tattoo shop; offering an open-concept layout, TV, snacks, drinks, numbing creams, and Saniderm healing patches for their customers (which cuts the healing time in half!) GFC artists Andy Vicente and Salena McAlarney collaborated to design and complete the mural featured on the recently built Mayor Bill Carpenter Parking Garage near Enso Flats. They also did the Legion Parkway Power of Art mural. They have 4 full-time employees, 1 part-time receptionist, and have trained 2 apprentices. Their employees' backgrounds reflect Brockton's diverse population: Cape Verdean, Haitian, Irish, and Jewish.Derek Jesus and Andy Vicente worked together at Artists for Humanity and have a strong desire to give back to the community with art shows & events supporting Brockton's creatives. To learn more, please visit gfco.biz.
SMALL BUSINESS OF THE YEAR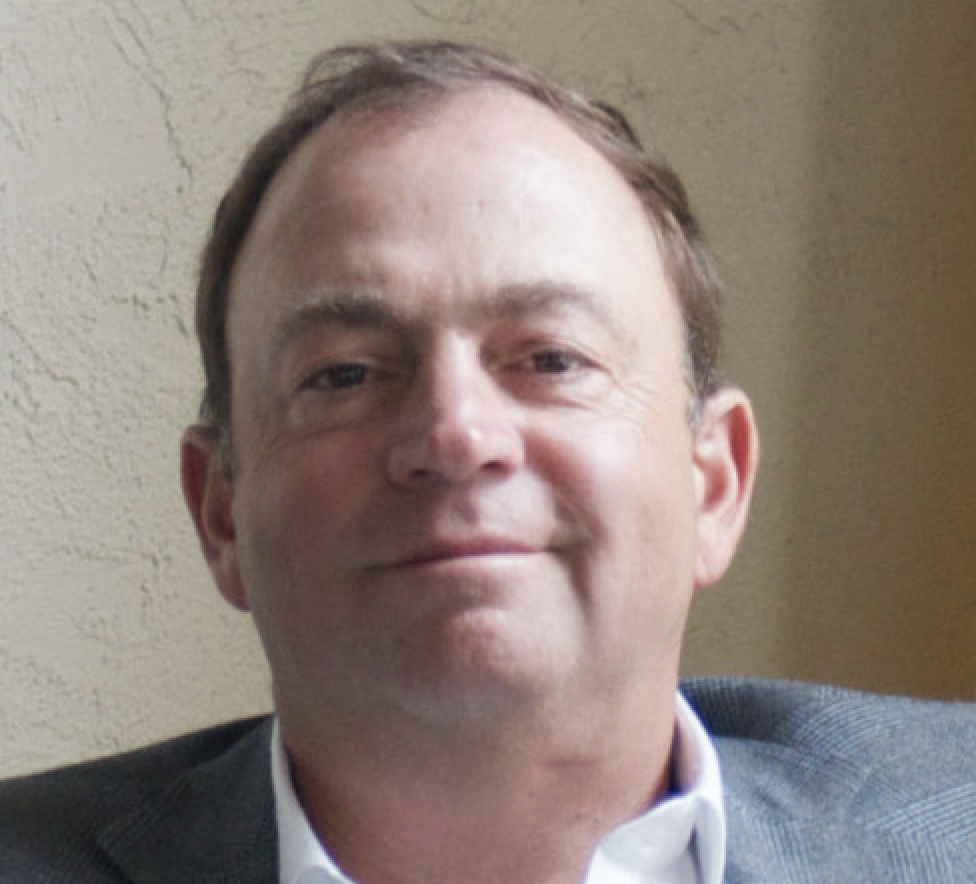 Mi Niña opened their doors in 2011 and is the first tortilla bakery in New England that produces tortillas authentically from a true old-world recipe. The Needham-based brand was founded by Boston chef Jamie Mammano, the man behind upscale restaurants including Mistral, a French/Mediterranean bistro in Boston's South End. Describing the painstaking journey to launch Mi Niña, Mammano told Boston magazine in 2014 that making authentic Mexican tortillas on a mass scale has been the biggest challenge of his culinary career.Mammano said he was inspired to do so by the delicious tortillas he craved and brought back to Boston from his wife's hometown of Tijuana, Mexico.Mi Niña recently invested 12 million dollars in their new Brockton facility and has created 20 new jobs. Their new building has been renovated into a state-of-the-art Tortilleria boasting 43,000 square feet. To learn more, please visit mininatortilla.com.