In mid-April, the Metro South Chamber hosted a special economic development luncheon featuring a panel of leaders from commercial and housing development. Panelists included Lynn Tokarczyk, Government Tax Incentive Consultant, Business Development Strategies, Inc.; Rob Corley, CEO, NeighborWorks Housing Solutions; Rob May, Director of Planning and Economic Development, City of Brockton; and George Spilios, Co-President, Crown Uniform and Linen Service.
Follow us on flickr to see the full photo album!
Slides are available here. Couldn't make the event? Don't worry – we recorded it for you. Thanks BCA!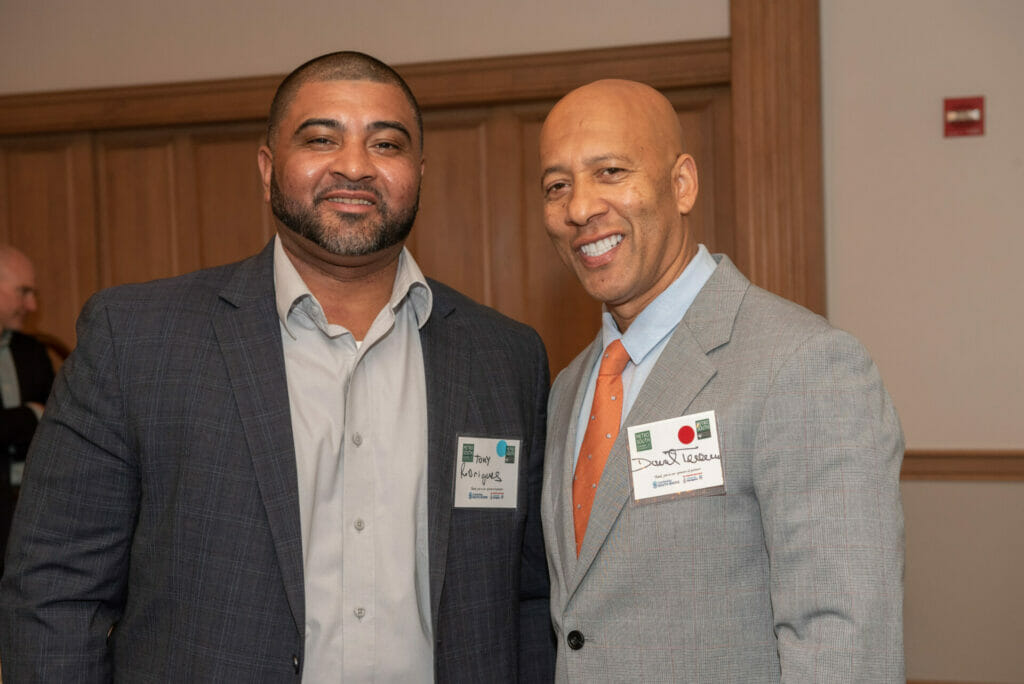 The leadership program "South Shore Leadership" cohort was also in attendance during their Economic Development Day tour, where they visited Brockton medical & recreational marijuana dispensary In Good Health; as well as Crown Uniform & Linen Service in Brockton.
With South Shore Bank, a "Leadership Metro South" cohort is being established this year! The mission is to bring a diverse group of leaders and emerging leaders together to learn more about the uniqueness of our region. This yearlong, thought-provoking community leadership program examines regional challenges and opportunities through expert panel discussions, virtual and on-site visits, presentation, focus groups, interactive activities, and other innovative, experiential learning activities. Applications for Leadership Metro South are open through June 30, 2023! LEARN MORE / APPLY HERE. Contact JTully@southshorebank.com for more info or visit www.southshorebank.com/Why-South-Shore-Bank/Leadership.
About the Panel: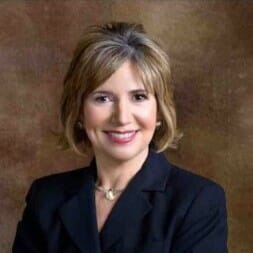 Founded in 2003 by Lynn Tokarczyk, a former regional director of the Massachusetts Office of Business Development and senior manager for Ernst & Young, the BDS team helps companies across a wide spectrum of industries identify, negotiate and secure state and local tax incentives to help accelerate their real estate expansion plans.
As the only Massachusetts firm exclusively dedicated to government tax incentives consulting, BDS has the contacts, connections and expertise needed to achieve outstanding results. Our strength lies in our ability to successfully navigate the maze of government incentives, negotiate effectively with state and local leaders and nurture positive relationships among business, community and government stakeholders.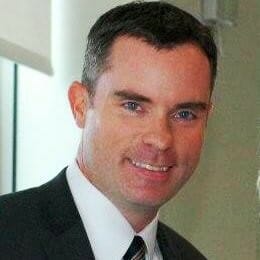 Robert Corley has been with NeighborWorks Southern Mass since 1997. Prior to becoming Executive Director of the agency in 2009, Robert was the Director of Real Estate for NWSOMA, overseeing all of the agency's housing development activities. Robert is a graduate of Wentworth Institute of Technology's Construction Management program and holds a Masters in Community and Economic Development from Southern New Hampshire University.
In 2010, he participated in Boston University's Institute for Nonprofit Management and Leadership Certificate Program and he is a recent graduate of the Achieving Excellence in Community Development program co-sponsored by NeighborWorks America and Harvard University. In 2012, Robert was recognized as Rising Star by the Massachusetts Association for Community Development Corporations where he is a current board member. Robert is also a board member of the National NeighborWorks® Association. A charter member of the national NeighborWorks® America network, NHS is a full-service NeighborWorks® Homeownership Center with locations in Quincy, Brockton, Kingston, New Bedford, and Taunton.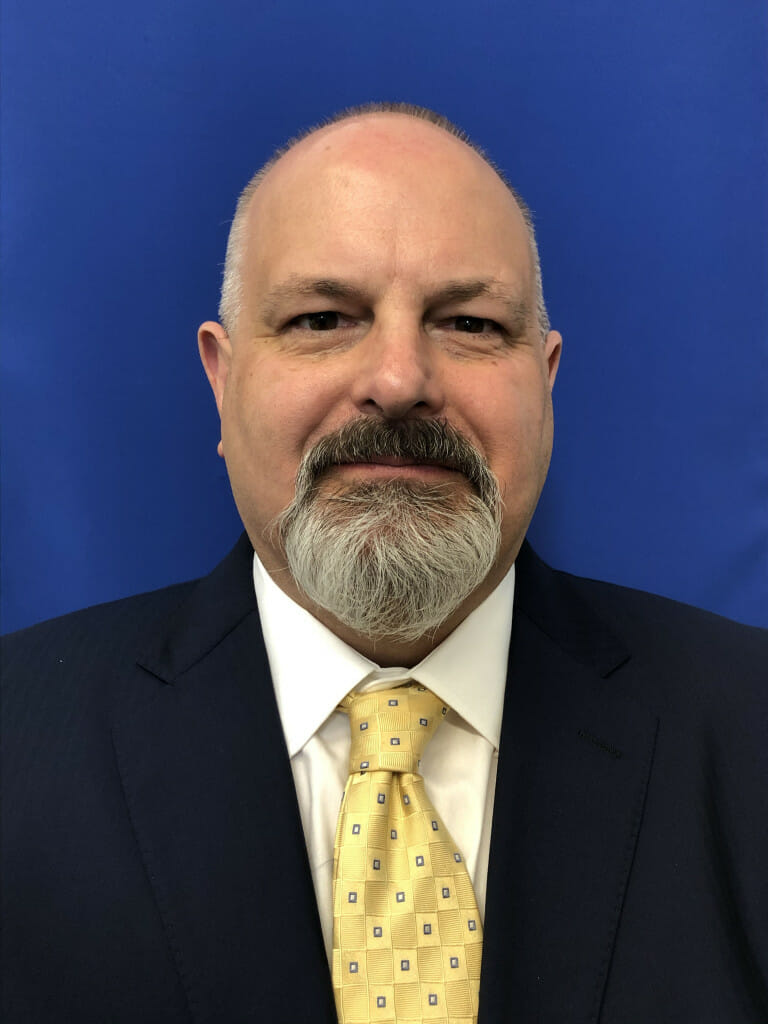 Rob May joined the City in 2014 as Director of Planning and Economic Development. He has a Master of Business Administration from Indiana University and has worked in many cities, including Chicago, IL and Somerville, MA.
His office provides technical assistance and support to the Planning Board, Zoning Board of Appeals, Conservation Commission and Historical Preservation Commission. He sees the role of his office as; to enhance the quality of life, to expand job opportunities, to enrich open and natural spaces, to protect historic resources, to build a vibrant and diverse economy, and to promote professional, unbiased planning for current and future residents of Brockton.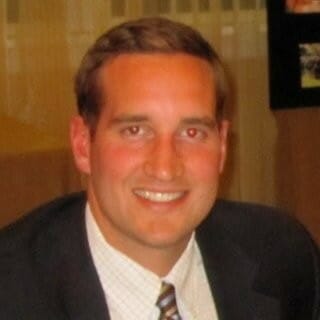 George Spilios, Crown Uniform & Linen Service will also join the panel. Crown Uniform and Linen Service is a family owned and operated uniform and linen business that has been dedicated to serving New England for over 100 years. With a processing plant in Brockton and locations in Connecticut, New Hampshire, and Maine, we service communities as diverse as Boston, Framingham, and Worcester in Massachusetts, Portland in Maine, Manchester in New Hampshire, or Hartford in Connecticut.
The company has remained family owned and is currently lead by the founder's grandson Arthur Spilios and great-grandsons George and Plato Spilios.